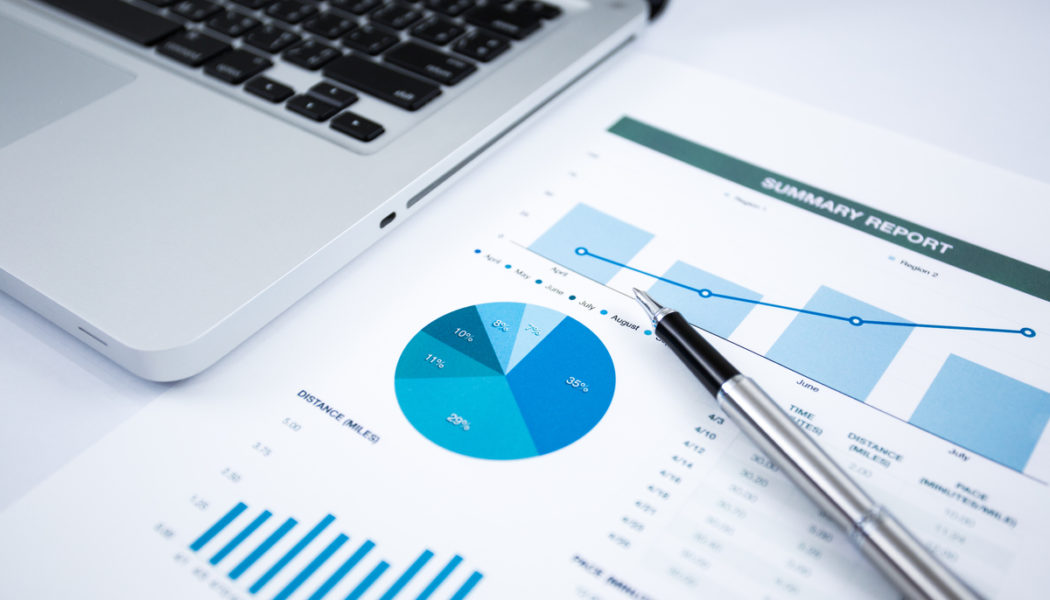 05 May

Proposal Development

Give the government what they asked for, not what you think they want to see. Government solicitations are long, complicated, and cumbersome. We can provide you a thorough and detail review of the solicitation and discuss it with you team.

Many solicitations need to be cleared up, clarified and ensure it does not include any inappropriate terms and conditions. Upon review of the solicitation, we can assist your team in the development of proposal that gives you the best chance of winning.  Many offerors provide wordy, confusing proposals, that in many instances don't address the requirements of the solicitation. Our experienced staff, which includes former Contracting Officers and Program Managers/Proposal Evaluators, (who understand what the government looks for) can help you tailor your proposal in a manner that is easy for the government to read and understand, and ensures you are providing the correct and most beneficial information you can.  We will ensure we distinguish you from the competition.