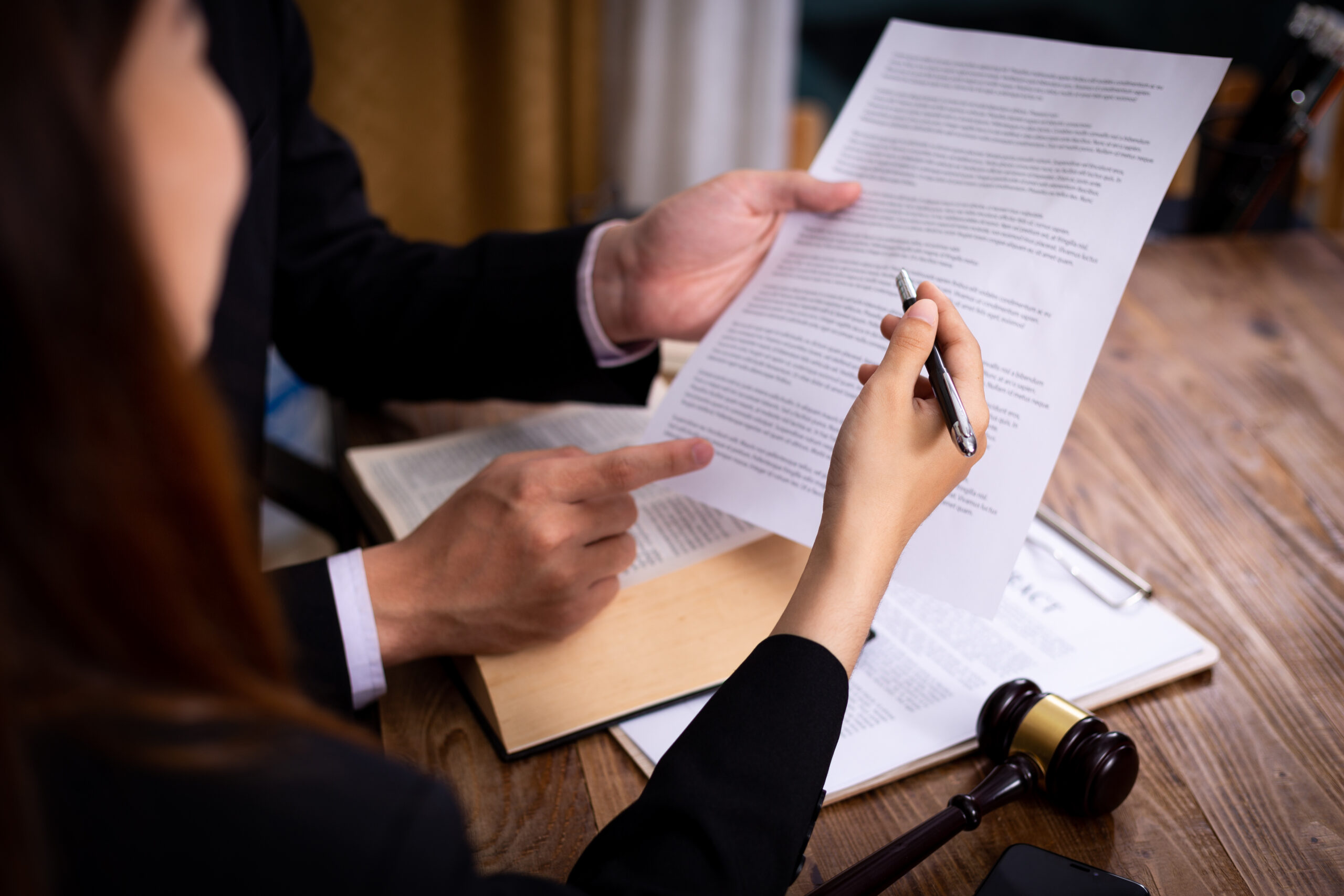 27 Apr

3 Tips for Small Businesses Entering Government Acquisitions

The path to winning government contracts can seem convoluted–especially when you're first starting out. It can often feel daunting to navigate the different requirements from finding your DUNS number and your NAICS classifications, getting your security clearances–all before you can begin soliciting proposals. 

There's a lot to know about following correct procedures and adhering to proper formatting requested in the FAR procedures for proposal submission. To give you the best possible advantage we'd like to share with you a few tips and tricks to help you put your small business on the map by winning contracts. Which leads us to our first tip: 
You Don't Know What You Don't Know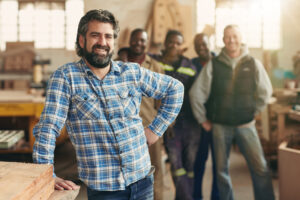 If you are new to government contracting as a small business owner, there is an extensive checklist of "must haves" you need to have compiled before you can even submit a proposal. 
You could spend hours researching these finer details yourself, or you could save hours of frustration by simply partnering with a mentor who has walked this path before, and won.  
By partnering with dasg, we walk beside you through the entire process. We want to help you focus on what you do best: providing an outstanding product or service that our government needs. We understand how valuable your time is, which is why we will help all we can with the administrative tasks that are unique to acquisitions. 
We know the finer points of solicitations and requests for proposals (RFP). We have decades of experience in the government contracting industry and can help you avoid pitfalls specific to your solicitations that could upset your contracting debut.
Our main goal as your mentor is to teach you the skills necessary to navigate the exacting waters of government acquisitions so that one day, you can take on this industry on your own. 
Become a Student 
Before you can begin soliciting for contracts, you have a lot of homework you need to do. You need to study the agency you'll be soliciting. You need to study your competition. You need to know your own company's past performances, as well as current and future capabilities. You also need to seriously consider your company's limitations. 
You need to know all of this (and then some) before the solicitation you want to bid on is released.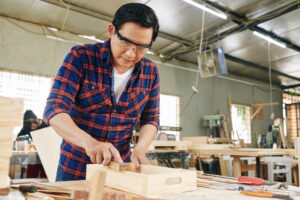 After you have an honest understanding of your company's capabilities, you must figure out how to price your product or service. If you bid too high, you'll risk losing the contract. If you bid too low, you could very well win. But if you can't produce at the contracted price, you'll ruin your chances of winning future contracts. 
The key to proper pricing isn't to give the lowest bid across the field. You want to provide the best value for the government's dollar. 
If you are unsure how to set your pricing for your first contract, we would love to help you. There's a variety of factors to consider, and many, that as a first timer, you may not have considered. If you've found yourself in a slump and unsure what to do, let's get in touch and talk about your options. 
Showcase Yourself
When it comes time to submit your RFP, you need to be able to show why you're a better choice than your competition. Which means, it is vital for you to understand where your specific competitors are likely to excel and falter in the proposed solicitation. You also need to have an honest review of your own business's performance so that you can accurately showcase your strengths–and have an action plan for your weaknesses. 
Winners in the game of acquisitions have learned to leverage their strengths to their advantage and to pursue solicitations that play to those strengths. 
Look for solicitations that will play into what you do best. When a solicitation RFP is released that is a good match for you, explicitly state how you'll excel in your proposal. 
What do you do better than the competition? How can you go above and beyond with your deliverables and your production processes? These are things you want to highlight in your proposal. You want to stand out from everyone else in the field and increase your chances of winning. 
Closing Thoughts
Your journey to winning your first contract as a small business owner doesn't need to be a complicated one. Turning to a mentor is the best way to simplify the process so that you can focus on running your business and producing what you do best. We want to empower and encourage you as you progress to your first win.