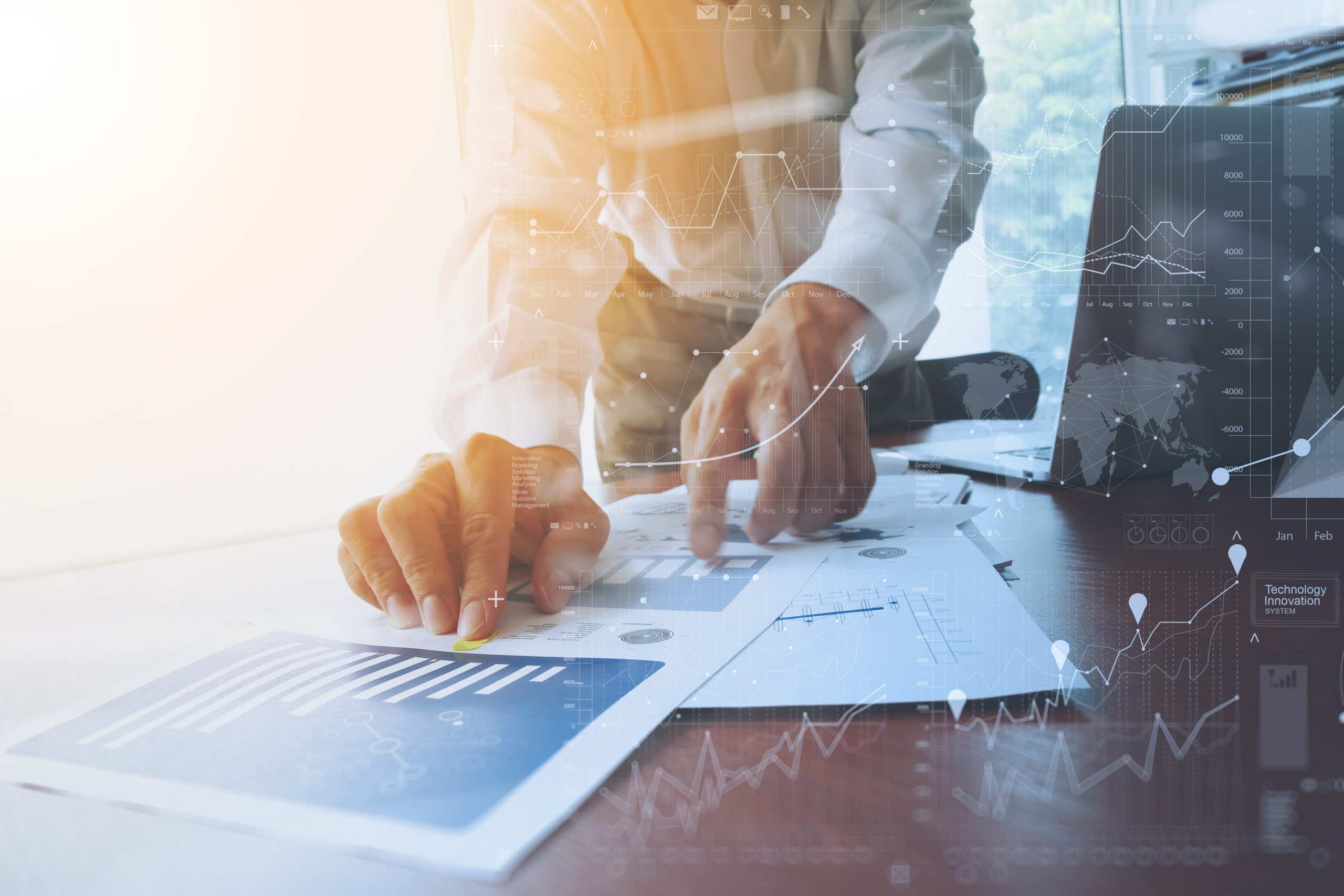 03 Nov

5 Business Development Tips from Experts in Defense Acquisition Industry

The global defense industry is on fire right now, with levels of spending nearing Cold War-era highs. Typically around 2% of global GDP, current defense spending is currently at 3.6%

This spending binge is fueled by a new arms race between China and the United States for technological superiority. In 2020, the United States Department of Defense (DoD) received a  $738 billion budget. Amid a global pandemic, the defense industry is recession-proof, and funds are always flowing.

Continue reading below to learn how to win defense contracts and explore five business development tips that will create value and help your company secure defense funds.
Five Business Development Tips for Defense Acquisition
1. Register as a Small Business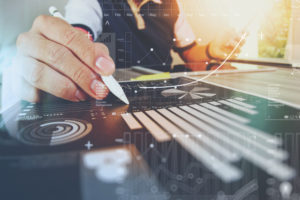 The United States government encourages competition in its business dealings. They do not want to award all contracts to a handful of major defense contractors. Instead, the Small Business Administration (SBA) developed contracting assistance programs to help level the playing field.
The DoD has an Office of Small Business Programs to help. As a result, the DoD awarded over $72 billion to small businesses in the fiscal year of 2019.
To level the playing field, DoD uses a contracting strategy called a small business set-aside. Here, major defense contractors are ineligible to bid on a solicitation. You can apply online for a small business designation with the SBA. 
2. Contracting Assistance Programs
You can increase your company's odds of earning a government contract by using SBA's contracting assistance programs. The SBA provides special designations to help disadvantaged businesses.
For example, is your company owned by a woman or veteran? You may be eligible for a special SBA designation.
Minorities can apply for the SBA's 8(a) program. The DoD's Office of Small Business Programs will give priority status to 8(a) programs. 
3. Unsolicited Proposals
If you have a great idea, you should share it with the DoD. It is not a good business policy to sit around and wait for a contract solicitation.
Instead, you can send unsolicited proposals to each military branch's contracting center. Here, you will provide a detailed description of your product or service. In addition to technical information, the unsolicited proposal should include cost and schedule data.
4. Hire Expertise
The DoD and its significant contractors employ some of the world's great technical experts. Your business development plan needs to include the recruitment and retention of technical expertise.
Whenever your company responds to a solicitation, the DoD is going to request personnel resumes. They want to ensure that your company is qualified to meet the solicitation's requirements.
One effective strategy is to recruit retired DoD civilians and enlisted service members. You can do this by networking and identifying potential new employees on LinkedIn.
5. Build Relationships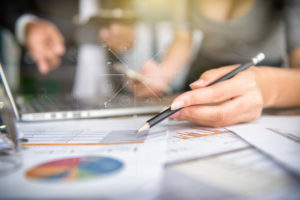 Building relationships with DoD commands is a valuable business development tip. In many solicitations, the DoD values past performance over cost. They are willing to spend more to hire a reputable and quality contractor. 
The DoD grades your company in the Contractor Performance Assessment Reporting System (CPARS). Building a relationship with your customer and meeting their needs is sure to help your grades. This will result in winning more contracts over the long-term.
Contact Defense Acquisition Solutions Group Today
The defense industry is lucrative and ripe with opportunity. Receiving a small business designation and recruiting retired DoD workers is sure to help you win bids.
 If you want to learn more about business development in the defense acquisition world, contact Defense Acquisition Solutions Group (dasg) today to speak with a specialist.