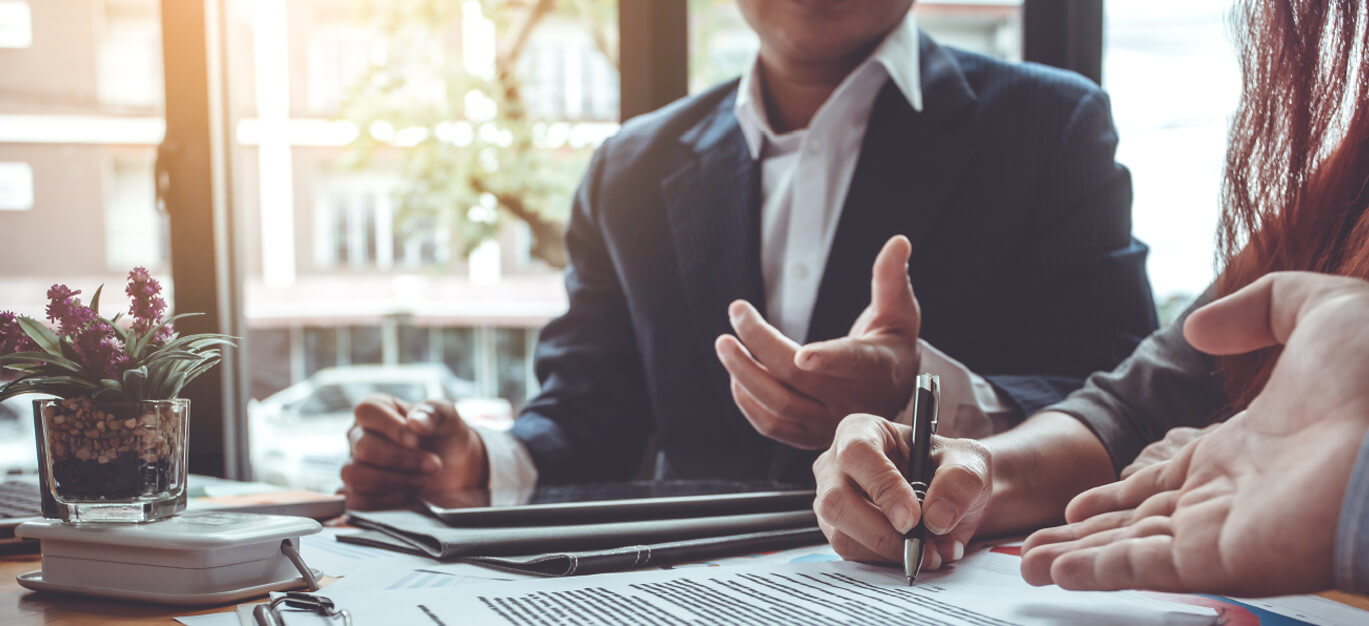 01 Oct

Everything You Need to Know About Defense Contracting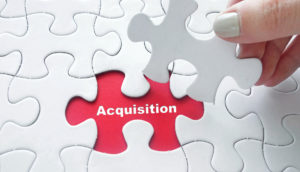 We receive a lot of questions from individuals just starting to enter into the world of Defense Contracting and this article is for them. At dasg, we are in the business of growing our portfolio to increase profitability, much like most of our readers. We also have a responsibility to provide the best goods and services to the government in a timely and affordable manner.
So, why post all of these tips, when we could just be taking the information and running with it? We at dasg have made it our mandate to educate the next generation of defense acquisition startups so that our experiences and lessons learned are not lost as our leadership matures out of the industry.
We believe sharing ideas and making our industry stronger is the best way to provide the tools our sons and daughters most need to be successful on the battlefield. That being said, we truly do want to help our future competitors through our pro bono mentorship initiative and will always try to make the time to help those that reach out to us.
With that in mind, this article will explain the process of government contracting within the Defense Department. Let's explore.
Government Contracting Qualifications
All applicants looking to work in government contracting should be able to pass a security clearance check from the Department of Defense, in the event that classified information becomes a portion of the project at hand. Since defense contracting sometimes requires access to sensitive information, officials will assess your character and background.
To apply for DoD clearance, you need to complete Standard Form 86. It's also called the Questionnaire for National Security Positions. The government will ask you to complete this form, and reps will submit it on your behalf.
Retain a copy for your records, as you'll need to renew your clearance in the future.
This application will ask various questions about:
Your previous addresses
Your acquaintances
Your travel ventures
Your previous positions
Answer the questions in detail. Plus, be as accurate as possible. Investigators will interview your family, friends, and neighbors. Further, the background process involves two key steps:
Fingerprinting: Officials will take your fingerprints and conduct a background check. You may also need to pass a polygraph test.
Interviewing: The interview process allows you to elaborate on the details of your application. The interviewer may also ask additional questions for clarification. Further, they may discuss details uncovered during the investigation.
Finding Defense Contracting Services
Search the DoD website to find a list of contracts. Don't worry if you're concerned about the government's need for your product or service. The defense industry needs everyday products and services, ranging from agricultural goods to vital infrastructure needs.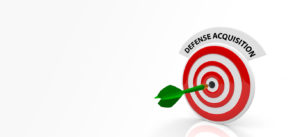 Many contracts involve a bidding process, but you must first go through the registration process beforehand. Begin by filing for a Dun & Bradstreet number, otherwise known as DUNS.
It's a nine-digit number identifying the physical presence of your business. The DUNS registration process is free.
Your organization must also obtain a NAICS code, otherwise known as the North American Industry Classification System. This is a six-digit code pinpointing your business location and industry.
While you wait on the entity registration that goes with your NAICS code, your organization can opt for a CAGE, or commercial and government entity code, to be used for the purposes of exchanging data and understanding true ownership. This code is critical for anyone looking to do work in government contracting.
Then, you'll set up your business profile on a government website called the System for Award Management (SAM). You'll also post your capability statement on SAM. A capability statement is your resume, and it will be your selling point.
If you don't know how to draft a capability statement, the Department of Health and Human Services provides a sample template online. When drafting your business profile, note such details as your location, business size, and product/service.
From there, submit a proposal to place your bid. Overall, explain how your products or services can benefit the government. Explain the costs involved, including supplies, parts, or labor if applicable.
Before submitting the contract, know what type of agreement you're entering. For example, the government offers Firm-Fixed-Price contracts. This means the contractor assumes a majority of the risks during the fulfillment of the contract.
Conversely, the government also offers a Cost-Plus-Fixed-Fee. Under this agreement, the government bears more of the risk. Above all, read the contract in full before submitting a bid.
Build a Good Reputation
To build a solid reputation, conduct your duties in a satisfactory manner. Don't oversell yourself when bidding on a contract.
A history of underperformance may affect your ability to win contracts in the future. Consider your contracting career over if you fail to honor the contract. Underpromise and overdeliver to exceed expectations.
Contract Types
Defense contracts usually involve military contracts or government manufacturing contracts. They may come in the following forms:
Large contracts
Simplified acquisition procedure (SAP)
Micropurchases
Many defense contracts are large contracts. The price of the job is usually over $150,000. These jobs come with an invitation bid or a proposal acceptance.
Small businesses usually seek SAP contracts and are between $3,000 to $25,000. In most cases, you won't find SAPs online. A micropurchase is usually less than $3,000, and the government usually buys the product or service without a contract.
The Importance of Networking
In addition to finding contracts online, attend networking events to learn about other opportunities. You can attend government networking events (i.e. GovCon) to meet potential employers. Plus, you can network with other contractors.
Established contractors can give you important tips. They may also hire you as a subcontractor. Networking events can also connect you with a mentor who can show you the best defense contracting opportunities.
Defense Contracting Done the Right Way
When it comes to defense contracting, the government will seek you out if you pass the qualifications. Above all, you must pass a background check before winning a contract. Also, you must undergo extensive screening.
When bidding on a contract, detail how your business can fulfill a need within the government. You can find more contracts by attending networking events. You can even get your foot in the door via subcontracting.
Interested in learning more about contracting services? Click here to learn the biggest mistakes to avoid.