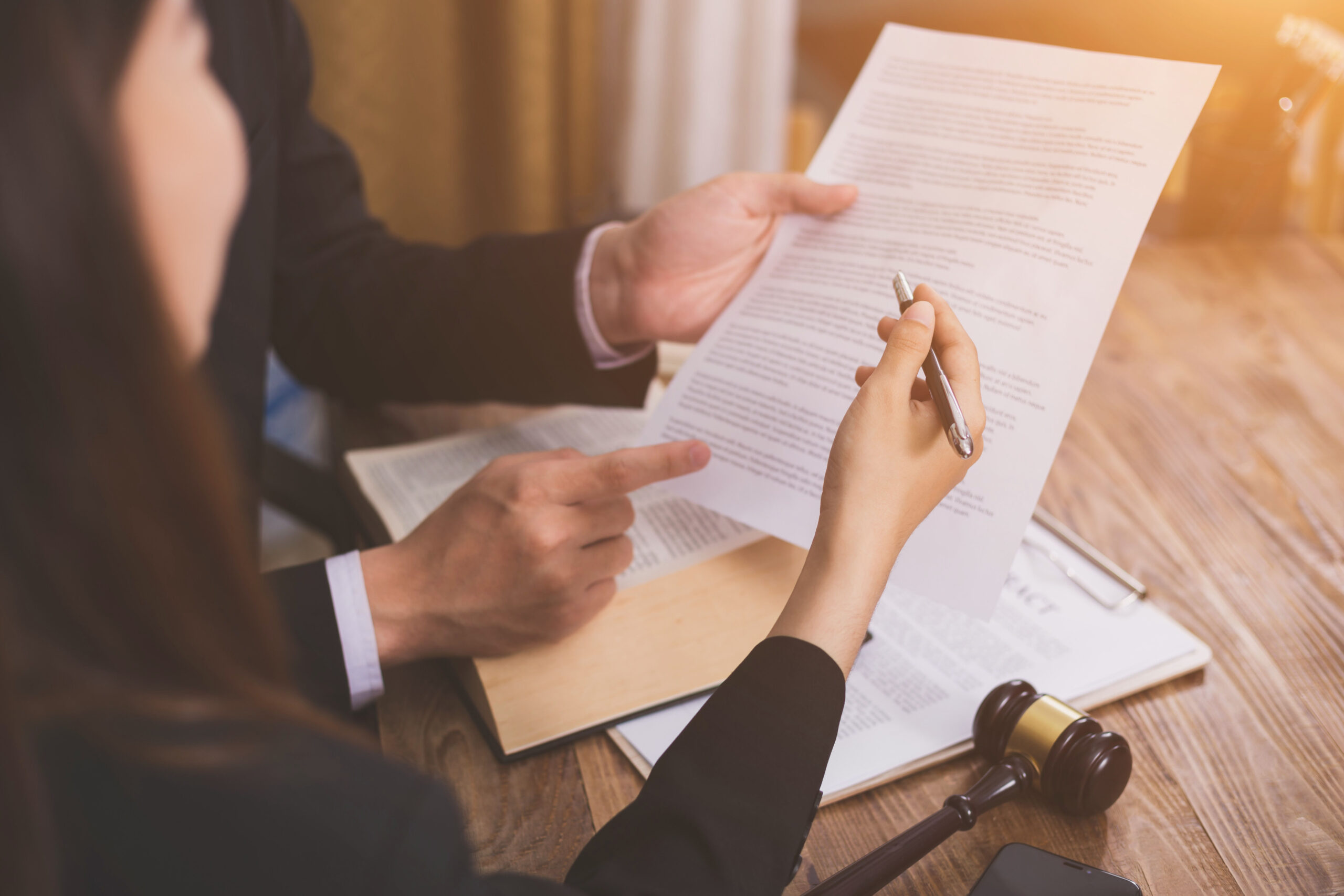 25 Mar

Here's How to Get a Government Contract

If you are trying to advance your career, finance a major project, or grow your income, you may want to look into how to get a government contract.

The government is a public entity that uses federal contracts to engage skilled professionals in the private sector to carry out projects. Governmental entities are given a set budget to plan and execute projects. A large majority of these projects are outsourced through a bidding process.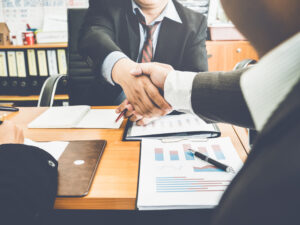 The American federal government is the largest independent contractor in the world. Each year the federal government spends nearly $500 billion on various federal contracts. These contracts contribute to a significant portion of the federal budget.
If you are interested in acquiring a government contract, get familiar with applying the rules and process. To get a contract with the federal government, it is necessary to design your bid to the agency's needs.
Evaluate Your Product or Service
When you are looking into engaging in bidding for government contracts, you must evaluate your business model. Look into the different services and products you have that would be valuable to the federal government.
Contact the Government About Their Needs 
The key to being awarded government contracts is to satisfy the need of a governmental entity. Be proactive in seeking out the assets and needs of a prospective agency before you work on building your bid.
Every federal agency has a small business specialist tasked with procuring goods and services from the private sector. This specialist can help you narrow down resources or services you can market in your bid.
Establish a Network 
Building a solid network can make you or your business more valuable to an agency. By fostering relationships with an agency's procurement officer, you can better tailor your bid to the agency's needs. This will allow you to lean on your connections in the bidding process.
Get Registered on the System for Award Management 
The System for Award Management (SAM) makes you eligible to do work for government agencies. This online system makes it easy for the agency's procurement officers to locate your profile and sift through the services and products you specialize in.
Get Connected with the Dynamic Small Business Search
The Dynamic Small Business Search (DSBS) is a tool used to browse various business profiles interested in doing business with the federal government. The DSBS is the federal government's primary tool in completing market research and confirming a business profile's eligibility for government contracts. It also has features designed to help procurement officers generate a client lead list.
Improve Your Visibility as an Approved Vendor on the General Services Administration Schedule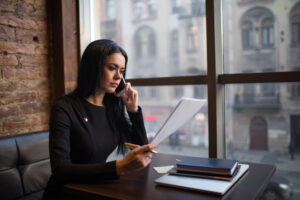 It is necessary to play with database algorithms when deciphering how to get a government contract bid. Being a part of the SAM and DSBA databases allows you to be made visible to procurement officers. With an influx of profiles, it is easy to get lost amongst all of the noise.
By becoming an approved vendor for the General Service Administration, you can increase your visibility and credibility within these oversaturated databases.
Register for a DUNS Number
Before bidding on various government contracts, you need to register for a DUNS identification number. This number allows the federal government to track your business profile. The DUNS number makes you eligible to engage in business with the federal enterprise.
Look Into Government Contract Opportunities
There are many government contracts available. It is essential to refine your search based on your business's services. There are many databases available to help you fine-tune your search.
You can get a greater selection of contracts by connecting with the Small Business Development Center. You can sit in on various workshops set up by government agencies. This is an excellent opportunity to network and brainstorm possible services to offer.
Consider Opportunities to Subcontract
Subcontracting is the assignment of a specific task or obligation under a larger contract. Contract winners often divide specific tasks or elements of an overall contract to various subcontractors.
Typically, sub-contracts are easier to acquire than that of an overall contract. If you are beginning to engage in the world of government contracts, subcontracting arrangements are a great way to get your foot in the door. Subcontracts are a tool that can expand your business profile.
Prepare Your Bid 
When seeking out a government contract, you want to create a bid or proposal that helps sell your services to a government entity. This bid allows you to offer up your services and share the price and breakdown you are willing to offer.
Learning how to get a government contract job quickly is as simple as looking at your bid as an application. Be sure to answer all of the questions when you respond to a government agency's solicitations, and be as straightforward as possible.
Bid Competitively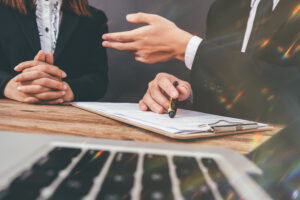 When developing your proposal for a government contract, you want to be as transparent as possible with your bid's pricing and costs. You want to clearly outline the cost of believer goods and services that are described in your proposal. Ensure that when you are creating your bid, you stay competitive amongst the pool of other bidders yet maintain the profit.
Cater Your Proposal to Fulfill the Needs of the Government  
When submitting your bid and answering solicitations, you want to be thorough in researching. Understanding the potential needs and requests of a government entity is necessary. By catering your answers and bid to the contract's requirements, you can increase your chances of winning the bid.
Master How To Get a Government Contract 
To be successful in procuring government contracts, you must adapt your business model. You want to be flexible to meet the needs of the governmental agency. You can expand your opportunities by placing multiple bids. Your business profile can serve as an asset to you in the bidding process.
Do not get discouraged by losing out on a bid. It takes time to learn how to get a government contract, and we are here to help. Contact us today!