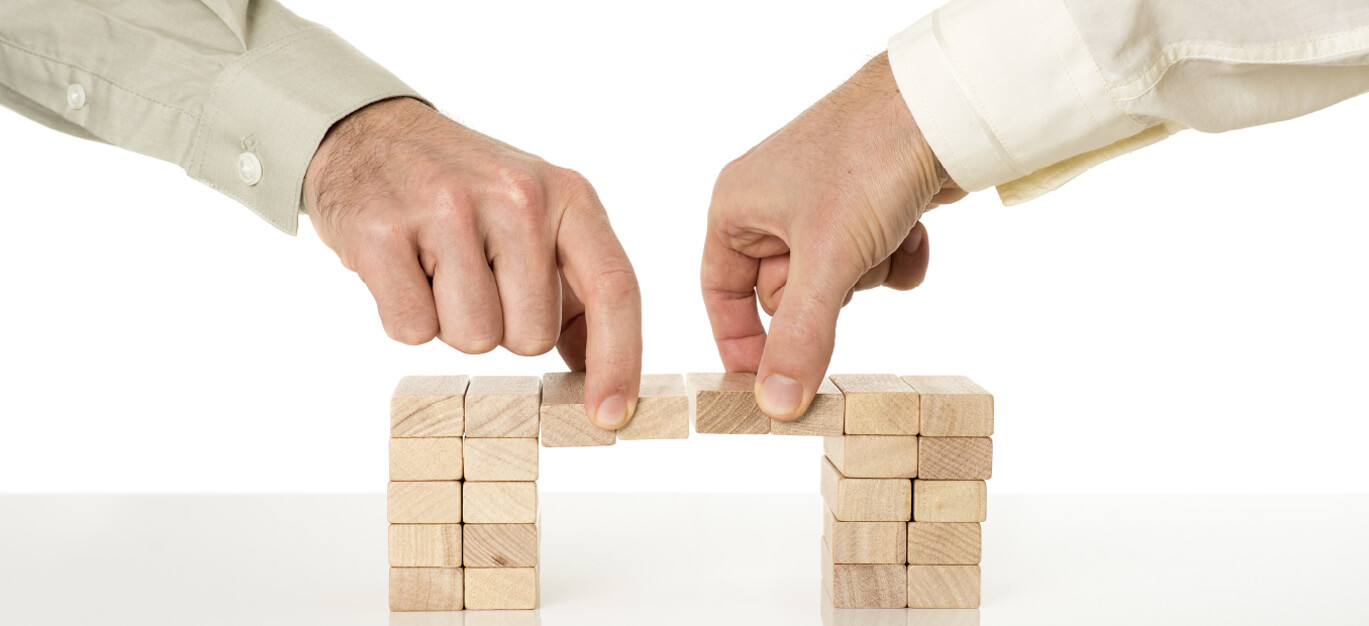 29 Aug

What to Do When You Just Can't Win Your Government Contract

So, you've gone through the process of crafting a response to the proposal, submitting it, and checking off all of the boxes, and you find out that your bid has been turned down. We can empathize! Nothing feels worse than putting in all the legwork you can and still not making the mark.

However, when it seems as though all hope is lost, there are some steps you can take to bolster your business to win the next government contract that is sent its way. Read on to learn about steps you can take.
Startup Companies and Government Contracts
Important to consider is the difference that the size and established nature of your business may play in determining whether or not it receives a contract award. Although to government awards trillions of dollars in contract work annually, small businesses are statistically less likely to be invited to partake in such work.
Because obtaining a government contract can often mean that businesses must go through a rigorous vetting process and be familiar with the Federal Acquisition Regulation (a modest 1,895-page document), small businesses are unlikely to have the capacity to truly put their best foot forward in these scenarios. For these groups, more than ever, it is critical to assume the assistance of a consulting group, like dasg, who can take the lead in ensuring that your business puts its best foot forward.
Seek Face-to-Face Opportunities with Government Workers
Sometimes, it is all about networking. It's tough to conduct good networking via email. Score government contracts by committing to the face time needed to charm the folks who can award your business a contract. Show up, shake hands, and make the most of every opportunity you have to meet someone established in the business.
Conduct Some More Research
There's really not enough for us to say on this point. Do your homework! The more work you can do to build a strong foundation for your proposal, the more likely your proposal will be successful. The worst thing to do is funnel time and energy into a proposal that you weren't even qualified for, to begin with.
Consider a Business Plan Competition
Although this is a pretty unique way to get your sea legs, you can achieve immense growth for your small business. Several different organizations hold competitions regularly to help new entrepreneurs bring their ideas to fruition. Enter your business concept as a way to gain notice in the industry and test our ideas.
Seek Additional Contract Opportunities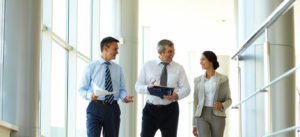 Fortunately, the federal government has a variety of venues for seeking government contract opportunities, the best of which is this government's site. You can register for free, sign up for notifications, and search for opportunities for which your business qualifies for.
Again, be sure to look closely at each request. Ensure that your business meets the minimum qualifications and is well-suited before you put your time and energy into a complete application.
Look for the Right Type of Opportunity
Let's face it: you have to crawl before you can walk. No business begins its work in government contracting as a prime contractor. Look for opportunities to assist other contractors in their work to learn the ropes and show that you can handle the responsibility of a government contract.
Let dasg Help You Through the Process
dasg has specialized in the government acquisition industry for more than thirty years. Regardless of the barrier to entry you are facing, we are here to assist you in making your government contracting dreams a reality. Reach out today!