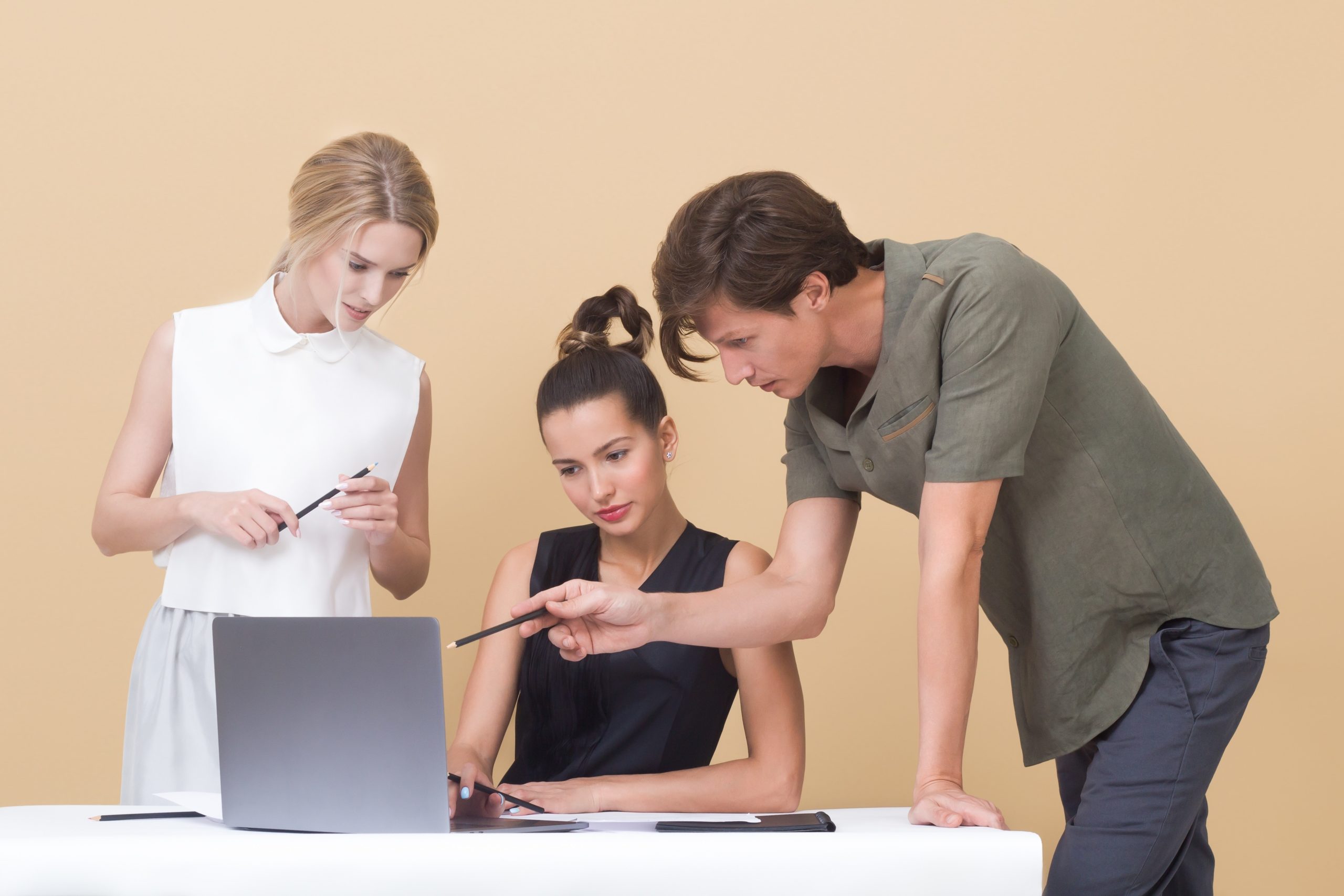 03 Feb

More Proposal Tips: Writing Proposals That Will Get You Business [Part 2]

How does earning a slice of the $559 billion pie that is government contracting sound to you? That is the amount the United States spent on vendors in 2018 alone. 

Winning a contract from the government is a coveted yet difficult affair. Any mistakes you make during the bidding process (or compliance-related matters) gives a leg up to your competitors.

Thus, your contract proposal needs to be exceptional to help you land the business. Here is an in-depth look at essential proposal tips that can help you draft a stellar document. 
1. Understand the Customer
When you're writing a contract proposal, you need to prioritize giving the customer what they want, not what you think they would like. Thus, understanding what the customer wants and what they have asked for is mission-critical.
Hit the ground and learn about the customer's priorities, missions, and historic procurement record regarding the goods or services in question. 
All the information you gather from this should give you insight into the pain points to address for the customer in question. It should also help you learn how to speak their language as you put your proposal together. 
Along with researching the customer, you need to understand their demands. With contract proposals, it calls for determining whether you are responding to a request for proposal (RFP), a request for quotation (RFQ) or request for tender (RFT). 
These documents differ, and you, therefore, must treat each as a unique scenario calling for tailored technical proposal writing. An RFP calls for a more comprehensive proposal covering a broader problem. RFQs and RFTs, on the other hand, are much narrower in scope and call for detailed and highly specific feedback. 
2. Assess Yourself, the Competition and Partners
Having learned about the client, you need to evaluate your capabilities, the competition you're up against, and any potential partners. A holistic view is essential if you are to come up with a proposal that has a fair shot. 
Begin by assessing the strengths and weaknesses of your firm concerning the contract you're applying for. A realistic view of your core competencies is critical, as any exaggeration can make you lose your credibility with the contracting agency.
Furthermore, you do not want to apply for a contract that calls for you to punch way above your weight. Handling a contract beyond your capacity is one way to be blackballed effectively.
After assessing what you can and can't do, you need to figure the competition out. After all, the contracting process is how the government gets the best value for their money. 
Who are the other businesses that you can realistically call your competition on the contact? What are their strengths and weaknesses in relation to your firm? Having accurate information about this is critical as it goes to developing a proposal that can show why you can meet the contracting agency's needs the best. 
Lastly, you need to determine whether you might have to partner with other firms should the government award you the contract. For small businesses, this is a critical question if you are eyeing a deal that's bigger than what you can do. It would make more sense to partner with a more prominent firm and work on it as a subcontractor. 
3. Stand Out from the Crowd
A competitive system by the government to source vendors is typically aimed at standardizing the process. Thus, you need to be keenly aware that if you do not show the contracting agency why you are different from the pack, your proposal will not win you the business. 
In respect to this, you need to avoid using vague terms when trying to make a case for your business. Instead, it will be best if you zero in on specific and tangible facts that demonstrate your business deserves to win the contract.
For example, stating that your company has an excellent track record is vague and difficult to vet. Instead, list specific clients you have worked with before, and the problem they had. Briefly demonstrate how your company helped the client resolve their issue better than any of your competitors.  
Not only is such a point verifiable, but it immediately shows that you understand the importance of delivering to promise. 
Another way you can differentiate yourself is by using facts and figures to support your answers. Look for an experienced reporting analyst that can help you distill your business' performance into easy-to-comprehend statistics that make an impact. 
As much as possible, try to include comparable situations into your supporting evidence. For example, you can emphasize that you have worked under similar budget or time constraints to the contracts you are vying for. 
When the contracting agency can see that you have dealt with similar conditions to what their contract entails, it sets you apart from your competition. 
4. Appoint a Contrarian
The process of vying for a contract requires developing a lot of solutions and thinking optimistically. While that is essential, you may unwittingly open yourself up to confirmation bias. 
As you go through your contract proposal template to figure out how to put it together, you need a voice that can question your assumptions. 
If you do not do this at the proposal development level, it is the customer that will pick out the inherent weaknesses in your offer. By that time, it will be too late to remedy such weak points. 
Appoint people with the necessary technical and experiential input to sit alongside the proposal development and bid management teams. You can then poke holes into your suppositions throughout the entire proposal development process to come up with a high-quality offer. 
Get the Right Proposal Tips for an Exceptional Offer
Winning a government contract is competitive, and once you do, the hard work has only begun. To help you bring in more business, you need the right proposal tips that help you come up with a compelling offer as a vendor. Take time to understand the contracting agency, your capabilities, and the competition to deliver a proposal that fulfills the customer's needs. 
Defense Acquisition Solutions Group is a highly experienced and certified government contracting consulting firm. Talk to us today if you need a knowledgeable partner that can help you learn how to become a government contractor.