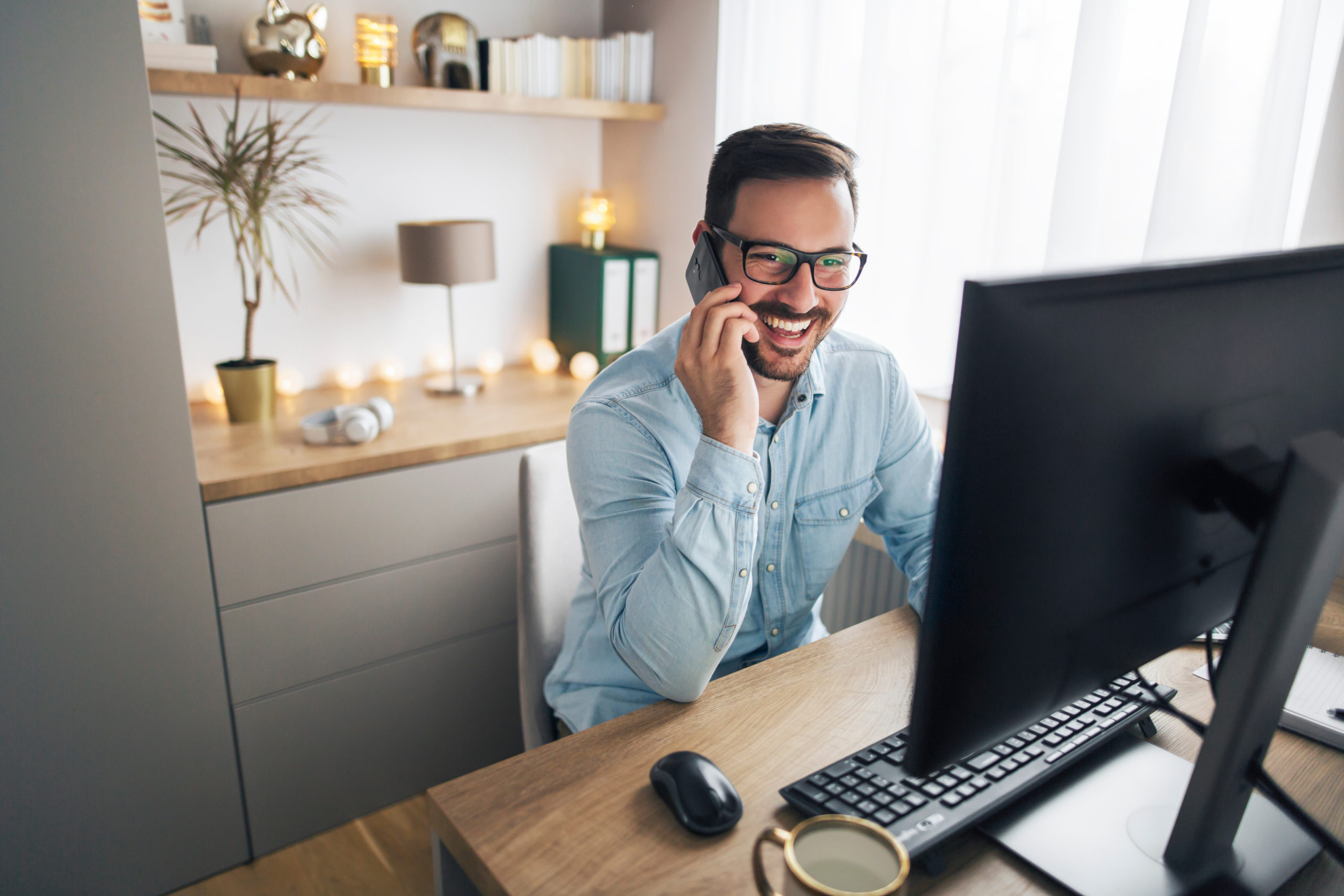 12 May

The Potential that Self Quarantine Brings to the Business World

In the past weeks we have seen a tremendous amount of innovation within our industry. This innovation, brought on by necessity due to COVID-19 related constraints, showcases the very best things about our industry. We have seen Leonardo Helicopters in the UK adapt their masks to allow pilots to sit side-by-side safely and General Dynamics Canada donate the respirators from their armored ambulances to local hospitals.

A lot of these innovations have been made possible thanks to the hard work of companies who have used this time to re-envision how we do work. There are a variety of medium-term impacts that present events are bringing to the industry. These changes include digitization of supply chain work, embracing virtual training rather than in-person training, and corporations beginning to offer flexible working hours to support employees in balancing the array of obligations that coronavirus has brought to their doorstep. The defense industry would be wise to embrace these changes as long-term impacts, however, and consider leading the change for improved working conditions and efficiency structures as the country begins to shift back into their previous ways of life. 
The Impact of Self Quarantine on Everyday Life
Although it is easy to dwell on the negatives of self-quarantine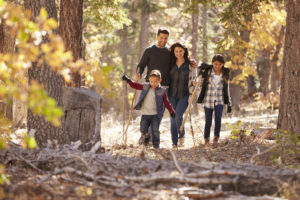 , we also owe it to ourselves to look at the positive outcomes. Along with industry revitalization, self-quarantine is bringing family structure and values back to our nation. We have seen sales in the outdoor industry rise exponentially as families begin spending more time outside, enjoying all that nature has to offer them. Parents have come to better understand what happens inside of their child's classroom as they work to tackle the challenges brought on in their newfound homeschooling roles. Neighbors are slowing down and finding ways to visit with one another, at distances, in driveways, in ways that our country really hasn't seen in decades. 
The Impact of Self Quarantine on Society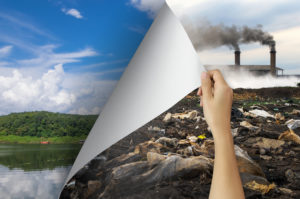 There are a variety of financial, infrastructural, and environmental changes that are occurring as a result of society's push to stay indoors. We've seen evidence of this in the car insurance industry, as providers rushed to get refunds back to their clients after seeing the dramatic decrease in accident numbers as a result of less traffic on the highways. With cities shutting down, air pollution is dropping. All of these things translate directly to lower personal and business costs. As we spend less time in traffic, we have more time to devote to our work. Avoiding a brick and mortar business front allows us to invest money in human capital and advance our talent, thereby leaving us room to innovate instead of stressing about rent payments. 
The Impact of Self Quarantine on the Workforce
As people in our nation have adapted to this new way of living, so too have businesses. We have seen companies offer flexible and truncated working hours and remote work policies. Although most companies were not prepared to facilitate such a rapid shift to these modern working environments, studies have shown that they increase productivity and boost morale in the workplace. 
Companies who have embraced remote work and flexible conditions for their employees find that their employees, on average, waste less time in unnecessary meetings. Since remote work asks us to truly prioritize our time together, whether that time is spent in the same room or in a virtual meeting room, workers are forced to ensure that meetings are called for reasons of the utmost importance, and not for trivial details. 
Furthermore, workers can be intentional with their time. For example, a worker that gets tired midday can schedule a sort of split shift, and work half the day in the morning and half of the day in the evening, while leaving time for rest in the middle of their days. This worker's boss is now getting them fully charged for all eight hours of the day, rather than receiving their best work for a few hours and then watching them stare blankly at a screen at midday because their drowsiness will not allow them to focus. 
What This Means for the Defense Industry
If the defense industry truly wants to shift their presence into the modern business world, they need to move beyond their rigid mindsets and into flexible mindsets that consider creative solutions to ensure that the best work is being accomplished. For example, if a business hires a contractor to complete a task, is the business truly concerned with the amount of time it takes a person to complete the task or are they more concerned with the quality of the final product? 
Of course, the final product is what matters most. With this in mind, a specific way for our industry to move forward is to stop looking for contractors by rate, and search for them by quality and skill-level. Better to pay a premium for a truly quality five hours from an expert than pay a lower rate for twenty hours of mediocre labor. Instead of asking how many hours someone put into a project, there are more relevant questions to consider. Did you receive the product you were expecting? Better yet, did it meet your requirements in less time than originally anticipated?  In fact, coronavirus has brought some companies to a more goal-oriented method of paying staff. Systems like this are incredibly mutually beneficial. Talented employees can often do their work in less hours, while business owners save themselves the expense of paying lackluster employees for a complete workday.
There are a variety of models that our industry can learn from. Netflix, for example, offers a "work smarter, not harder" program, in which employees work the time they need to in order to complete the job, and not a prescribed nine to five. Similarly, Spotify offers a "holiday swap" program, in which employees can work during holidays that they might not need off, in order to leverage those days for holidays that are important to their individual families. These conditions allow employees to prioritize what matters to them, thereby ensuring that they are offering you their full mental capacity while engaging in work. 
Contact DASG for Your Modern Contracting Needs
Defense Acquisitions Solutions Group is committed to remaining on the forefront of this work to modernize the way we think of successful government proposal work. Work with us to determine solutions that will allow your company to innovate and raise your productivity. Then, when the government asks why they should select your company, you will be able to confidently tell them that you are the absolute best. Contact us today!