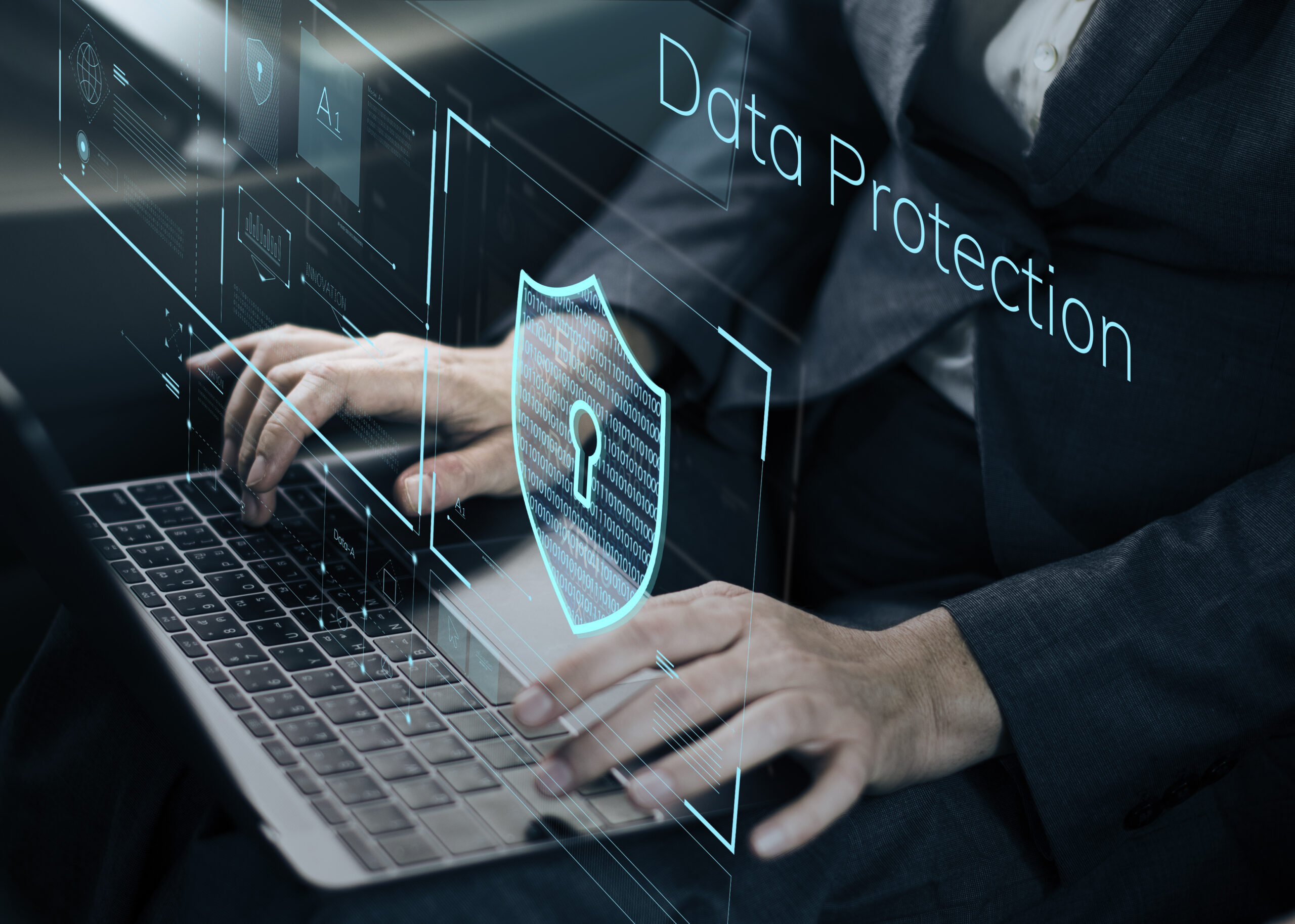 12 Nov

Protect Your Company with Cybersecurity Support

It's not rare for organizations to suffer from cybercrime attacks, resulting in stolen data and assets and overall disruption to day-to-day operations. Approximately 60% of companies shut down within six months of a cybersecurity attack. Falling victim to one of these attacks can be detrimental to any organization—but even more so if your institution manages or protects the country.

As a result, implementing the right security solutions that comply with DFARS and NIST requirements, as well as powerful measures that align with DoD standards, can benefit your organization in more ways than one. Read on to explore how cybersecurity can compromise the integrity of your business and some ways we can help.
What is Cybersecurity?
Cybersecurity consists of a framework of processes, technologies, and systems that work together to protect programs, networks, and hardware from various attacks. These attacks include unauthorized data access, malware, and even software damage. 
Cyber attackers are responsible for cybersecurity breaches, posing a security risk for companies big and small. These attacks often target critical infrastructures, such as personal information technologies, consumer data, and other forms of sensitive information. 
Take Facebook's recent flounder in mid-2021, when 522 million users' phone numbers were leaked, among other forms of personal data. Facebook's security and computer system vulnerability allowed millions of people's information to become accessible to the public. It's a concrete example of a cybersecurity attack—one that a robust, real-time security program can prevent from occurring.
Common Types of Cybersecurity Attacks
Network security attackers are getting better at their jobs by the day. And that's why it's important to understand the most vulnerable aspects of your organization's data and computer systems.
Malware
Viruses, ransomware, and other malicious software fall under the category of malware. For example, when a user from your company clicks on a seemingly normal link, the computer may begin downloading a program filled with malware. It could steal data, force the entire organization's systems to shut down, or even lock administrative accounts from access. There can be thousands of people in your company, so it's important to have strong anti-malware measures adaptable to anyone.
SQL Injection
Structured Query Language is used in various domains and is a standard for data management, so there's a high chance that your company uses it. But the system can fall victim to an SQL injection when an attacker goes through security and "injects" a malicious code. The database will then begin releasing sensitive information not meant for the public's eyes. These can include confidential company information.
Denial of Service
A DoS or distributed denial of service (DDoS) attack floods your organization's network with traffic, forcing it to operate beyond capacity. It would then result in a complete shut-down. As a result, clients won't be able to access your network. If it happens too often, they may decide to work with a more stable company instead.
Phishing
An attacker may send individuals from your company emails that look legitimate at first glance but contain links that could steal personal information. Credit card numbers are common victims of this breach. As a result, your company will be compromised on an individual level—risking employees' trust.
Social Engineering
One of the most dangerous and difficult cybersecurity attacks to deter are social engineering efforts. These are information technology companies or individuals that pose as legitimate tech support businesses—naturally, they gain access to some of your organization's software. They'll then take advantage of that high-level access to easily breach security and steal data.
How Cybersecurity Attacks Impact Your Organization
Cybersecurity attacks can have huge impacts on your organization. Apart from the high turnover rate post-attack, compromising key aspects of your business can also turn away clients and investors.
High Cost
First of all, experiencing a cybersecurity attack means that your organization's computing systems need an overhaul. But more importantly, the cost of the losses may exceed what you can make back, even after new cybersecurity measures are put into place. Every year, the world loses $6 trillion (USD) in cybercrime damages. These include losing business and government contracts, important information, and even money from direct theft.
Legal Consequences
Executives are responsible for ensuring that cybersecurity measures are taken seriously. Otherwise, they can face legal consequences for any form of a data breach, especially when concerned with the personal information of employees, business partners, and clients.
Impact on Reputation
It's hard to maintain an ideal image in front of clients, business partners, and partner organizations after a major cybersecurity breach. That's especially so if the cyber threat compromised any of these partners' data. As a result, you could lose sales, trust, and even your place in the market.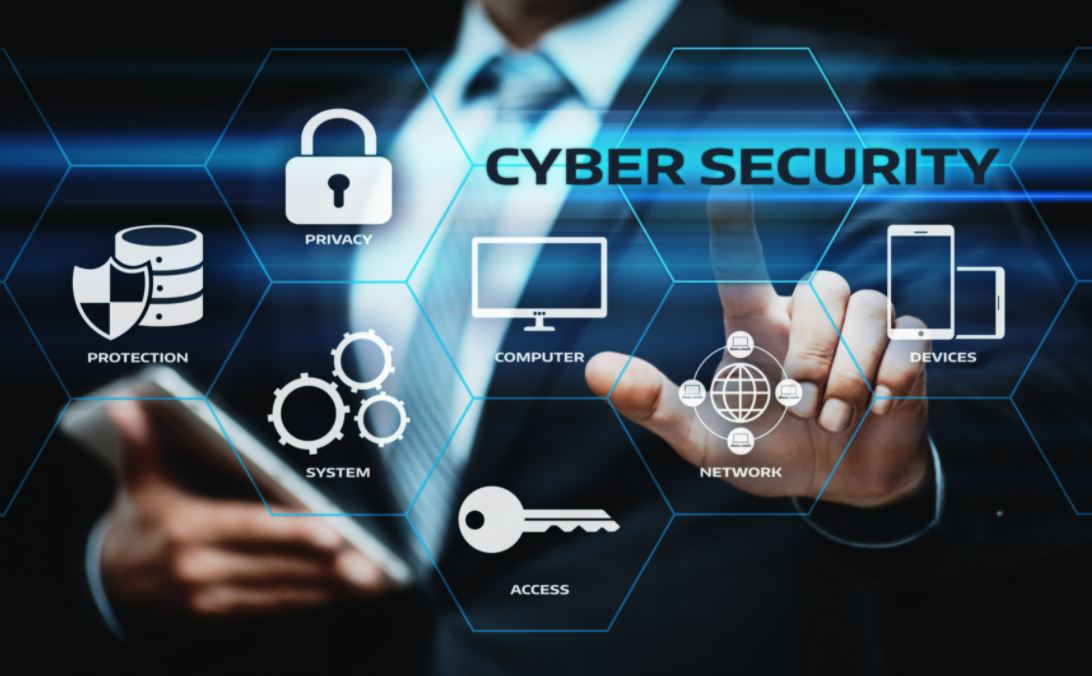 How Cybersecurity Measures Help Mitigate Damage
Government-mandated cybersecurity standards fall under the DFARS and NIST. These dictate processes and other internal measures you can take to strengthen your organization's security and data protection. 
Implementing these measures requires careful information technology and engineering integration to ensure that your hardware and software systems are protected from end to end. Key measures include implementing the right policy framework that aligns with your needs, strengthening security systems, managing document control, finding an ideal workflow for your team, and more. 
Cybersecurity measures can combat hard-hitting malware and other security threats through the following: 
All stakeholders are aware of the processes for reporting suspicious activity.

Powerful firewalls protect all company assets from malware (as regular anti-virus software isn't strong enough to protect an entire organization). 

Risk assessments are conducted at regular intervals. 

Experts monitor overall security health, including reviewing document integrity and checking network alerts. 

A seamless security workflow management system is put in place so that cybercrime attacks don't hinder day-to-day operations.
Get in Touch With Cybersecurity Compliance Support
Implementing all the compliance requirements to ensure that your organization is free from harm requires careful work from experts in the field. Getting the right support can prevent your data, along with your employees, customers, and business partners' data, from being compromised by a security breach. 
If you're interested in learning more about how cybercrime compliance support can benefit your organization, get in touch with Defense Acquisitions Solutions Group (dasg) today, and an expert will guide you through your concerns.