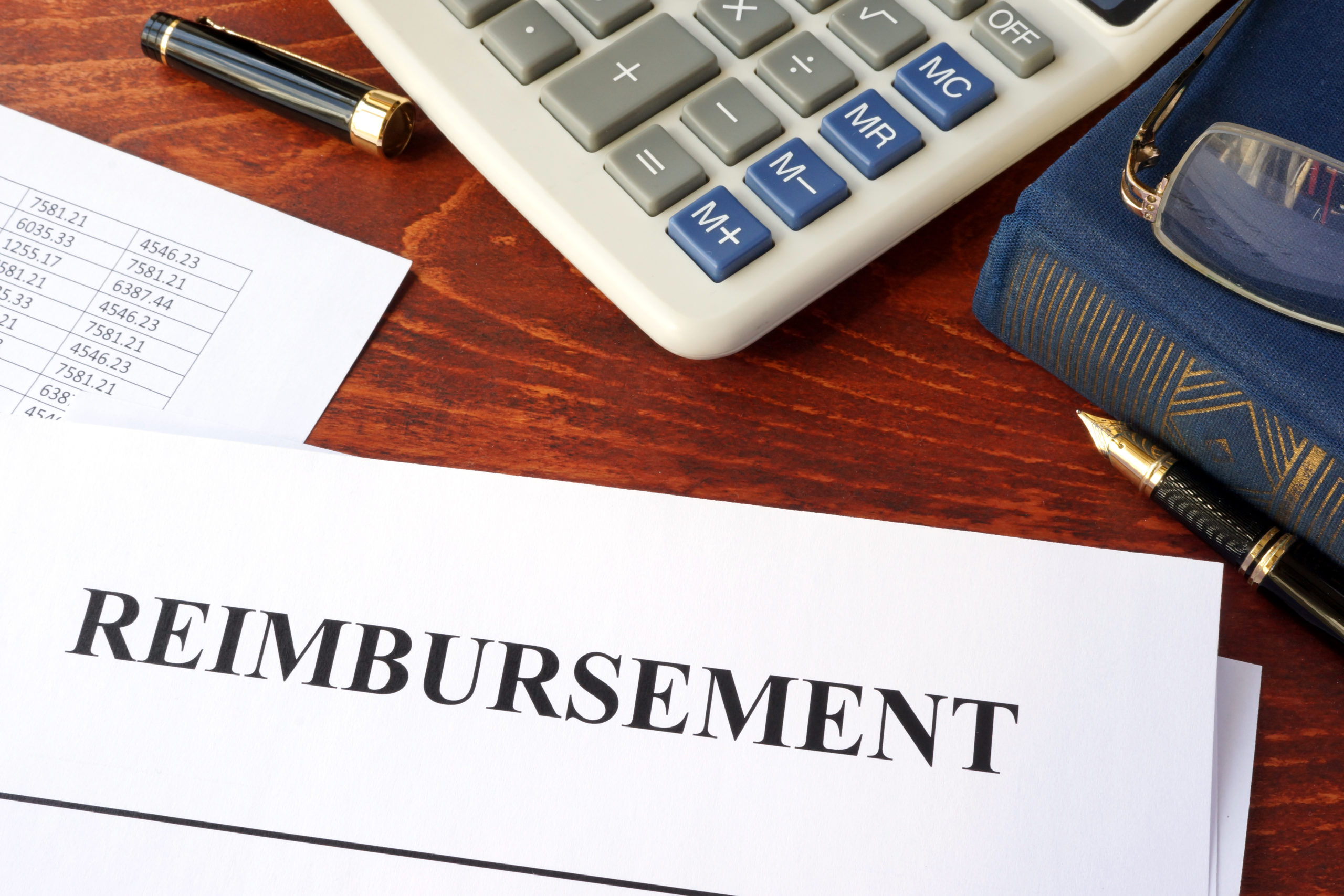 05 Aug

The Impact of COVID on Contracting

Nearly one-third of all businesses in the United States report that COVID-19 has dramatically impacted their business operations. 29% report that their sales have decreased, 25% report problems with supply chains, and 16% report staff shortages due to illness. The government contracting industry is no different than any other national business sector.

Interestingly enough, recently a group of defense contractors released a pair of joint letters to the Pentagon and the Office of Management and Budget to request further action, in light of the negative consequences currently experienced by those in the industry.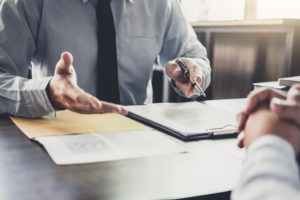 Recognizing these potentially catastrophic impacts, Under Secretary of Defense for Acquisition and Sustainment, Ellen M. Lord offered an update on the Department of Defense COVID-19 response efforts. Lord stated that "we continue to carefully and methodically track the state of the industrial base through DCMA for prime companies, top ten defense contractors, and DLA for vendors. Out of 10,509 major prime companies, 106 are closed with 68 having closed and reopened. Out of 11,413 vendor-based companies, 427 are closed with 147 having closed and reopened."
Lord went on to say that the department has "leveraged 5,500 contracting actions totaling over $1.5 billion in response to COVID-19. The largest amount is almost $700 million in medical construction for mobile military medical hospitals. Medical equipment, lab equipment, and testing are all high priorities."
Despite this uptick in medical supply ordering, many in the government contracting industry are struggling. At the time of writing, it has been nearly two months since the Department of Defense released a draft of its guidance for implementing Section 3610 of the CARES Act. This section provides government authorization for qualifying contractors to receive reimbursements for the costs of providing paid leave to employees impacted by the COVID-19 pandemic. Although the Department of Defense is still finalizing procedures through which contractors can seek assistance, there is no time like the present to begin preparing for your business' next steps.
How Do We Prepare to Access Emergency Funding?
There are three fundamental questions that must be answered for a business to claim reimbursement under Section 3610. First, it is critical that you determine whether your organization is eligible. The guidance put out by the Department of Defense states that reimbursement is available for "affected contractors." Affected contractors can be defined as any "prime or subcontractor that provided paid leave to employees to maintain them in a ready state while such employees were prevented from performing on a site that has been approved by the federal government."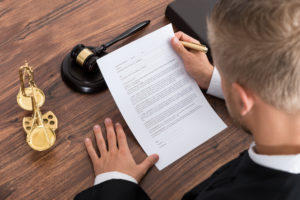 Despite this parameter, this restitution is completely discretionary. What that means is that the guidance explicitly states that a "contracting officer is not required to reimburse any of all of the requested paid leave costs."
If you have established that your business is indeed credible and that your workers qualify as affected contractors, you'll want to determine the scope of coverage that you are requesting. The guidance from the Department of Defense states that an affected contractor may be reimbursed for up to forty hours of leave per week at "appropriate rates." Although appropriate rates likely mean to bill at minimum applicable contract billing rates, the guidance is not specific.
Reimbursement claims under Section 3610 may include overhead but may not seek profit or fees. Additionally, those seeking this reimbursement must disclose all loan forgiveness and other forms of credit.
The third critical question that must be answered when seeking reimbursement under Section 3610 is what substantiation will be required. Although more information continues to come out regarding what will be needed to validate any claims for reimbursement, the following should be anticipated:
A narrative describing why your business qualifies as an affected contractor
The information for all employees who are seeking reimbursement
Information that justifies the hours and rates sought by each employee
Although you may be waiting for a variety of information to be released from the Department of Defense, the information-gathering portion of this step could prove cumbersome. With that in mind, it is important that you begin working on your validation process as soon as possible.
Continuation of Contractor Services to the Department of Defense
We mentioned "affected contractors" above. These are contractors who are, in this case, negatively impacted by coronavirus and need government reimbursement to continue managing standard operating procedures.
However, many affected contractors could also be called back to work under a Continuation of Essential Contractor Services clause. This clause requires that contractors performing an essential contractor service or mission-essential functions for the Department of Defense must continue executing their work during "times of crisis." Certainly, by all standards, the current pandemic could qualify as a time of crisis.
Although you may be required to continue working, please know that there are additional clauses in place to ensure that you receive the necessary help. However, if you need adjustments to your working agreements, it is your responsibility to contact the Department of Defense as soon as possible. Reach out to us, and we'll be happy to assist you in determining the next steps.
Let DASG Help You Navigate the Reimbursement Process
Defense Acquisitions Solutions Group is eager to ensure that your business stays afloat during this challenging time. Please don't hesitate to reach out for assistance regarding submitting your Section 3610 reimbursement requests.