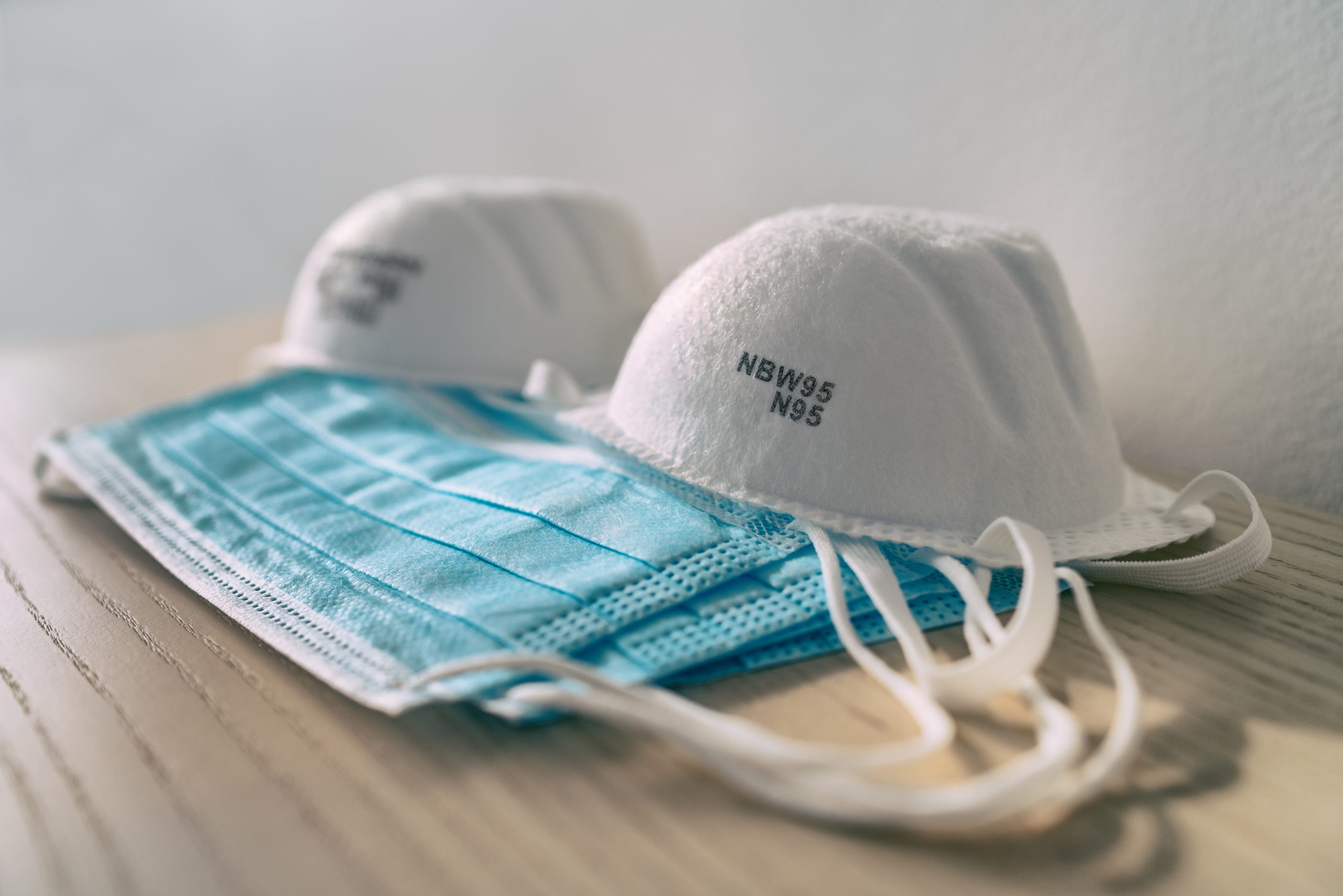 23 Apr

The Response of the Government Contracting Industry During COVID-19
The Response of the Government Contracting Industry During COVID-19
With the Pentagon experiencing up to three-month delays in acquisitions while companies wade through the effects of the coronavirus, this can feel like a treacherous time to be employed in the government contracting industry. However, despite this fear, the Department of Defense has been mobilizing and stepping up in new ways to support the fight against coronavirus. If we are wise, we will consider our role as members of the defense community to do the same, and utilize this time to roll up our sleeves, press on, and innovate novel solutions to new and existing problems.
Supply Chain Awareness
With two years of work under its belt analyzing its supply chain systems, the United States Navy can serve as an example to all of us during this time. For example, the Navy has distributed all of its 3D printers geographically, meaning that if they are to assist in printing medical equipment or other tools needed to fight coronavirus, they are better equipped to do so.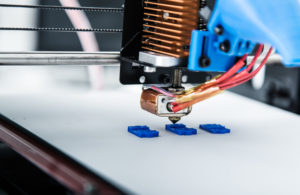 Actions like these show foresight and versatility. During this time, companies who don't exert a tremendous amount of flexibility simply will not survive. On the flip side, those looking to do more than survive, those who want to thrive, need to examine their existing systems for streamlining, for collaborating, and for dealing with day to day operations. Simply put, the status quo is no longer good enough. We must raise our standards for ourselves and for our industry counterparts if we wish to come out of this pandemic on the top.
Special Notice in Support of COVID-19
Despite the potentially lengthy delays that exist as a result of the impact coronavirus has had on our nation, the Department of Homeland Security has issued a solicitation, entitled Special Notice for Innovative Commercial Products in Support of Coronavirus (COVID-19) Response. This solicitation is accepting proposals on an ongoing basis throughout 2020.
This tells us that although standard defense proposals might be on the back burner for now, our country is deeply invested in the fight for global health and well being. As such, it is our job to utilize our talents as government contractors to innovate new and unique solutions in order to aid our nation. Ultimately, the choice to step into this fight would lead your business into being awarded a contract despite these uncertain times and speed up the three-month waitlist at the Pentagon. All solutions help us achieve an outcome, and we all want that outcome to be an eventual return to standard operating procedures. 
Members of the government contracting industry have been long frustrated with the bureaucratic procedures that exist in getting contracts approved. If COVID-19 has brought anything good, it has brought us back our ability to innovate. It is our job, as members of this community to adapt our existing products and workflows to serve our nation. Use this time wisely. Set up your home office and get your ideas out there.
DASG's Response to COVID-19
DASG has had the privilege of working with local, state, and federal government during this time while supporting the interests of small businesses. We have been impressed with the innovative examples we have seen of companies who have altered the way they do things and found extraordinary results. 
For example, a vodka company we are partnered with has converted their equipment and manufacturing processes in order to make individual and bulk quantities of hand sanitizer and disinfectant. We've seen companies change their work to produce much needed N-95 masks, and still, other companies are beginning to shift their work to support our medical workers.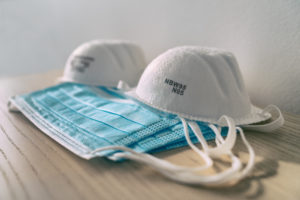 Companies have made massive shifts in the way they utilize machinery. For example, we have seen powered air-purifying respirators repurposed to be utilized within civilian hospitals. We've even seen companies who typically create ventilator systems for veterinary clinics remanufacture their equipment to be safe for local hospitals.
These companies won't just survive this pandemic, they will flourish in a completely unprecedented way. Because of their self-discipline and flexibility, they were able to adapt and overcome. Not only were they able to keep their own companies profitable during this time, but they were also able to maximize their community impact by offering solutions where they mattered. In short, with no risk, there is no reward. The companies we have had the pleasure to work with are benefiting themselves and the community at large because they were willing to dive in, take a risk, and try something new.
Contact DASG for Your Business' Contracting Needs
The government contracting industry is filled with challenges. From the various levels of capturing and retaining government contracts to the ins and outs of training your staff to deal with government contract work, there are enough steps to make anyone's head spin. 
That's where we come in. As longtime members of this industry, DASG is here to help you get your contract off the ground. In challenging moments such as these, it becomes even more critical that the proposals you submit are flawless–and those are our specialty. Contact us today!