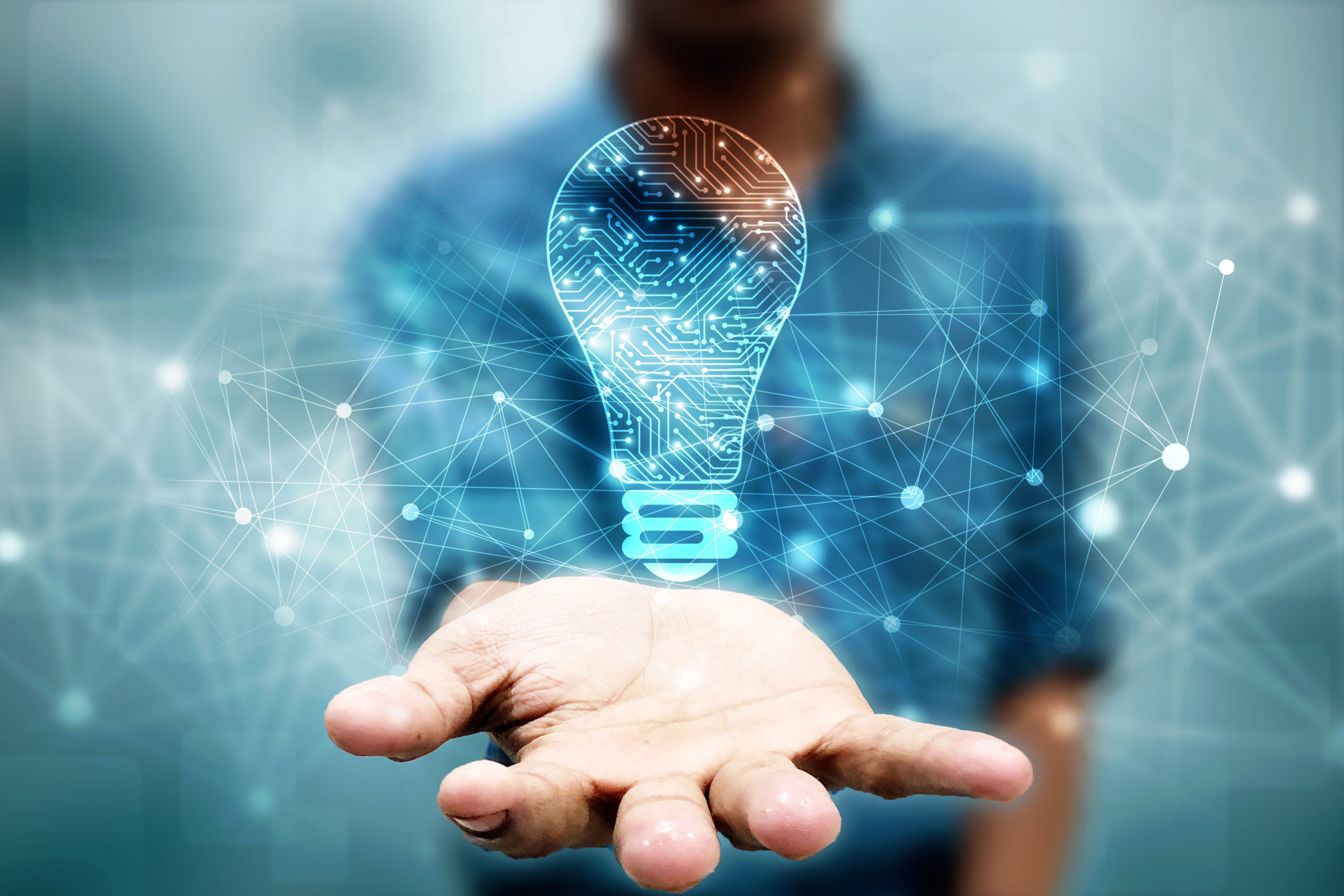 30 Jun

A Guide to OTA Proposals

We continue to receive an abundance of questions concerning OTAs. The unique nature of the OTA proposal certainly raises cause for confusion, and we are grateful to be your one-stop-shop for help throughout and beyond the proposal process. With that in mind, we've dedicated this month's topic to answering some of the questions we get most frequently. Thank you for continuing to dialogue with us and trusting DASG for your government contracting solutions! 

Other Transaction Authority allows the Department of Defense, along with other specified government agencies, to enter into other transaction agreements. Such agreements allow industries to carry out certain prototype, research, and production projects. Originating with the National Aeronautics and Space Act of 1958, other transactions exist to allow the government to obtain leading-edge research, development, and prototypes. Because the government is known for having detailed procurement regulations, other transactions were created to allow the specified federal agencies and companies to bypass certain procurement statutes to allow the federal government to stay on the right side of innovation. Read on to learn how Other Transactions work. 
What is the benefit of using an OTA?
An OTA can allow for "much greater speed, flexibility, and accessibility in performing research and prototyping activities." These can be used to implement innovation within the government that may not otherwise be viable.
Who is eligible to receive an OTA? 
Any commercial or academic institution can apply to receive an OTA award. However, such awards may only be offered if the awardee is a non-traditional defense contractor, which means that they have not performed any contract that is subject to full coverage under the cost account standards prescribed pursuant to section twenty-six of the Office of Federal Procurement Policy Act (41 U.S.C. 422) and the regulations implementing each section.
If the awardee is a traditional defense contractor, then they must either be partnering with a non-traditional defense contractor or be providing financial cost-sharing. If neither of these is the case, the soliciting board may make a determination that exceptional circumstances justify the use of an OTA to further the purposes of the federal government.
How do OTAs work? 
The federal government issues OTAs for three purposes: research purposes, prototype purposes, and production purposes.
With research purposes, OTAs are intended to accelerate research and development without asking companies to deal with the standard government regulations which might otherwise make it challenging for them to compete within the government sector. 
Prototype purposes, on the other hand, allow for projects that are directly relevant to weapons or weapon systems. This allows the Department of Defense to engage in competitive weapons development while, again, removing the cumbersome overhead from the company's side of things.
Finally, there are projects that exist for production purposes. These allow for follow-ups to prototype awards, that allow the development of the product that was originally prototyped.
What compensation types are suitable for an OTA?
There are three main compensation types suitable for OTAs under research and development: firm-fixed-price, cost-reimbursement, and hybrid projects that run much like a car mechanic, where you pay charges for materials and labor separately.
Firm-fixed-price OTAs are used for minor research and development projects when the objectives are clearly defined and there is a high level of confidence in the cost estimate for price negotiations. Such contracts may be used for developing concepts, resolving problems, and reducing government risks.
Cost-reimbursement OTAs are generally the most popular OTAs. This is because they allow for reimbursement of expenses incurred during the agreed-upon period in which an organization is working on the project. Costs are allowed if they are reasonable, allocable, standards-aligned and within the terms of the agreement.
What are the solicitation methods for R&D efforts?
OTAs can be solicited through Requests for Prototype Proposals or a Request for White Papers, in which the solicitation will state all evaluation factors and information that could impact the OTA award. This allows the government to solicit information on potential pricing and prototyping within the scope of a particular project.
On the other hand, a board could issue a Broad Agency Announcement. Such an announcement will likely be general in nature and identify the areas of interest for a particular prototype. This allows the government to seek information from all parties who may be capable of satisfying its needs.
Finally, research announcements are the most popular method of soliciting OTAs focusing on research. They are nearly identical to Broad Agency Announcements in form, structure, and content, but unlike them, they are specific to non-procurement instruments. They describe the problems to which the federal government seeks solutions. 
Who would I work with when submitting a request for an OTA?
Traditionally, when it comes to OTAs, the government uses a third-party consortium management firm. These consortia work within a specific subject matter and charge membership fees to consulting firms to keep them informed of current opportunities and the management thereof. 
The outside management that such a consortium provides lends a large amount of flexibility and efficiency to the Other Transaction process. Whereas many government contracts can be incredibly lengthy processes, the duration from releasing a white paper to issuing an award through a consortium could be less than two months. 
Additionally, you will work with an Other Transaction Agreement Officer, who is a senior-level warranted Agreements officer with experience. This individual will guide you through the process of managing your OTA. This is one of the biggest benefits of an OTA–the government is allowed to openly discuss the requirements of a project while collaborating with contractors to obtain the best approach for developing the appropriate technology during the proposal process.
Unlike FAR based contracts, you are allowed to send draft documentation to the program manager and OTA lead in order to receive input prior to your final submission. Due to the highly competitive nature of these transactions, such feedback should always be solicited and utilized to the fullest extent. 
How can DASG help you with your OTA solicitation?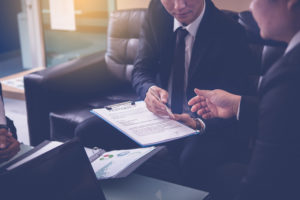 OTAs are complicated, in that no other government solicitation works in quite the same way. To learn more about our experience working with OTAs, you can read our previous article–Contract Comparisons: Why Use an Other Transaction Authority (OTA) Versus a Federal Acquisition Regulation Based Contract.
Defense Acquisitions Solutions Group prides itself on walking you through every step of the government procurement process. We will read through the proposal requests with you and advise you on whether or not your organization is truly the best fit for the job. If you are, we will work through every step of the proposal process. If you are still striving to be the best fit you can, we will advise you on how to hone your work to the unique needs of government contracting. Regardless of where you are in the process, we are here to partner with you to ensure that you don't miss out on a contract or OTA that could change the future of your business and our nation. Contact us today!