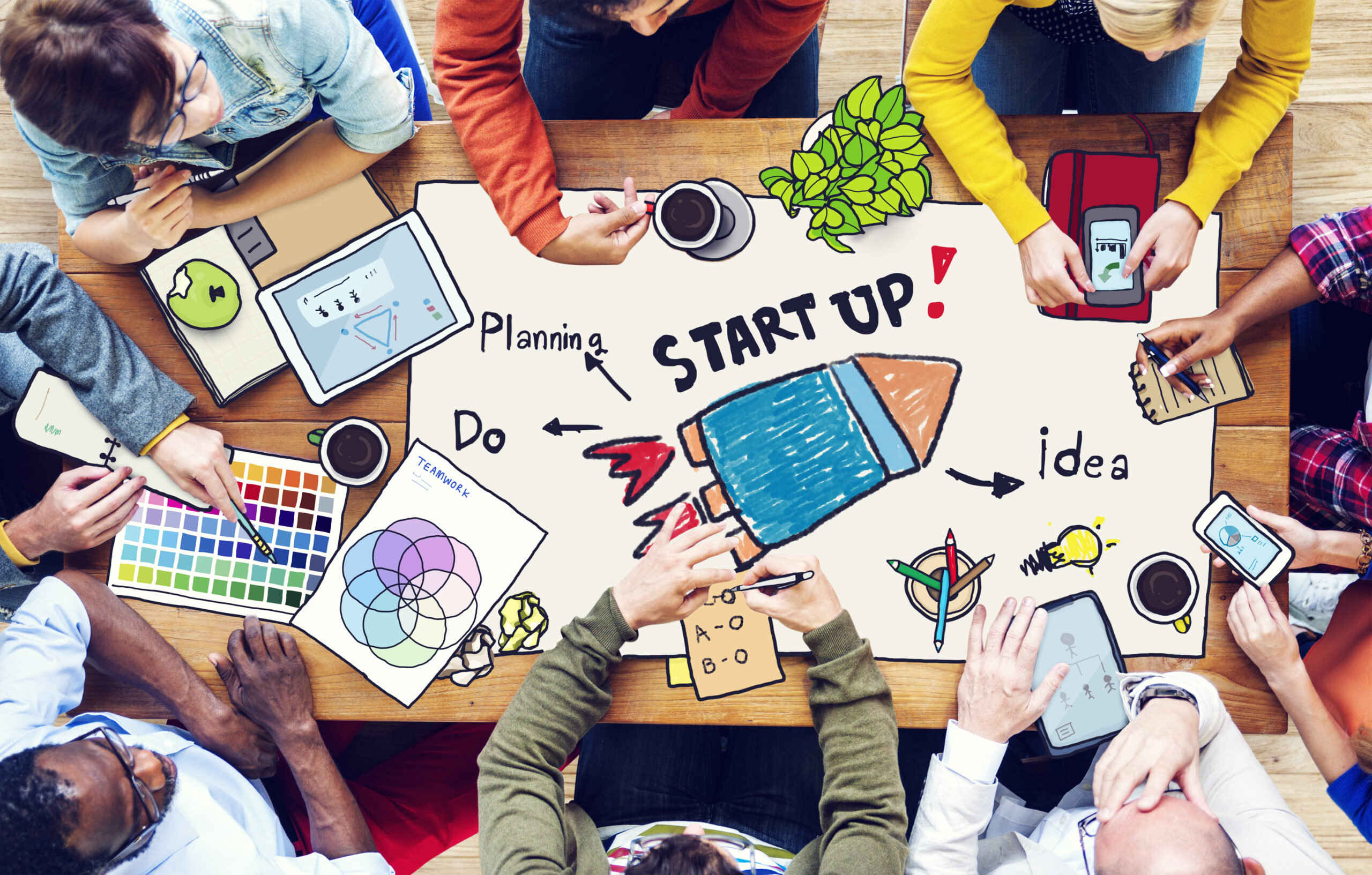 13 Aug

How to Build a Small Business in Government Acquisitions

Are you tired of slogging through your 9-5 day job? You've probably heard that you can build a successful small business in government acquisitions.  You might even have a few brilliant business ideas that the government could use.

The United States government pumps billions of dollars into small businesses each year. And, with careful planning, your business could be one of them. In this handy guide, we'll raise important questions you need to seriously consider before you can move forward with your splendid idea.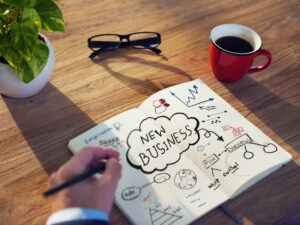 What Are Your Overhead Costs? 
If you're hoping to get your business going without investing in it yourself, that's just not possible. You do need to invest a lot of time to get your business running, that's true. But it isn't enough. You'll need to spend money too. 
One of the biggest hurdles that small business owners face when trying to make their dreams into reality is that they don't consider their overhead costs. The amount of money you will need to spend depends on the type of business that you do, but almost everyone will need to invest in equipment of one kind or another. 
If you need to use equipment in your business, you'll need to factor that into your overhead costs. In your planning, you'll need to consider the costs of acquiring the machinery you will be using. Are you able to purchase the equipment outright? Will you need to take out a loan or rent it? These are all factors that will affect your overhead. You'll also need to figure out how much you will need to spend to use your equipment. If you're operating machinery, you'll need to consider maintenance costs and energy costs. You also need to consider any special parts, auxiliary tools, or components that will be to be replaced with use. Do you have a plan for replacing parts that will wear out? 
Even if your business doesn't entail heavy machinery, you may need to invest in technology and software to run your business. Those things can get expensive as well. 

No matter the type of business you decide to pursue, you must know your overhead expenses to submit an accurate bid. If you win a contract, but can't deliver for the agreed price, you'll kill any future you hoped to have in contract acquisitions. 
Who Will You Solicit? 
Now that you have a better idea of what your fabulous business idea entails, you need to decide which part of the government you are going to solicit. Do you want to work with military aircraft? Then you'll need to start looking into requirements for the DoD. 
While the FAR is the over-reaching set of regulations that the government uses to regulate acquisitions. Each government department has its own subset of regulations under the FAR. The Department of Defense uses the DFARS with its own set of rules for regulation under the FAR. 
Once you have an idea of which department you want to solicit, you'll need to look into the different types of contracts you can compete for. We've provided a rundown of those for you here. 
What Are Your Credentials? 
The government doesn't let just anybody work with military machinery, build construction projects, design prototypes, etc. If you'll be handling valuable materials for the government, you'll need to acquire security clearances to get the job you want. In many cases, you'll need to have those clearances in place before you can begin solicitations. Because you'll be doing business with the government, have you researched the security clearance required for the job you want to do? 
The Small Business Administration has done a wonderful job of outlining all of the requirements you need to meet before you can begin competing for solicitations. The list of criteria includes: 
Getting the proper registration and ID numbers: DUNS number and NAICS code

Meeting the SBA business size requirements

Registering with SAM

Maintaining compliance through the entire contracting process.
What is Your Process?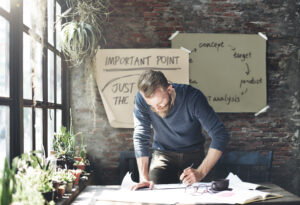 If you want to win acquisitions, you need to work out a plan to fulfill your contract. You need to have an outline for every step you need to take to meet–or exceed–your requirements. If you are providing a service-based solicitation, have you considered how long it will take you to complete the service? You need to plan the processes that you need to have in place to successfully implement your service. It's a good idea to write out every step you'll need to follow to complete your service from start to finish. 
Much of life doesn't go as we had intended–and business is no different. You will have hiccups and disruptions that will interfere with your ability to deliver your product or service.  Have you thought about any accommodations or workarounds that you would need to make if things don't go as planned?
If you are providing a product, you need to know how long it will take you to provide your product in both best and worst-case scenarios. You need to have a plan to source all of the materials you need to build your product.
If you don't know how to deliver your desired result, it would be wise to research other companies who provide a similar product/service to what you're interested in offering. 
Who Are Your Competitors? 
When you begin to prepare your proposal, you will need to be able to articulate why you can do your job better than the competition. To do this part of the proposal successfully, you'll need to study the other companies you could be competing against.
Many government acquisition contracts are made public and you can search for previous wins. To win contracts, you'll need to become a student of your niche. It's a good idea to study how other companies are delivering products/services that are similar to your own. Studying your competition can help you in several ways: 
You can gain insight into how you can provide a superior product/service. 

You can see other factors that can set your company apart from your competition. 

You can learn from the pitfalls of similar companies and avoid the same mistakes. 
Write a Winning Proposal
After you know how to implement your grand business idea and you've figured out your costs, it's time to write a winning proposal and start soliciting contracts. 
Here's where dasg can help you. With our many years of experience, we know how to write proposals that win contracts. We can do the heavy lifting to get you started. With our help, you can focus on building your business while we handle the technical acquisition aspects. We can guide you through the contracting processes as you grow so that one day, you'll have the knowledge and the confidence to tackle acquisitions on your own. 
If you've worked out the details for your business and are ready to make it a reality, reach out to us today.
Check out our news and area of expertise here in DASG.