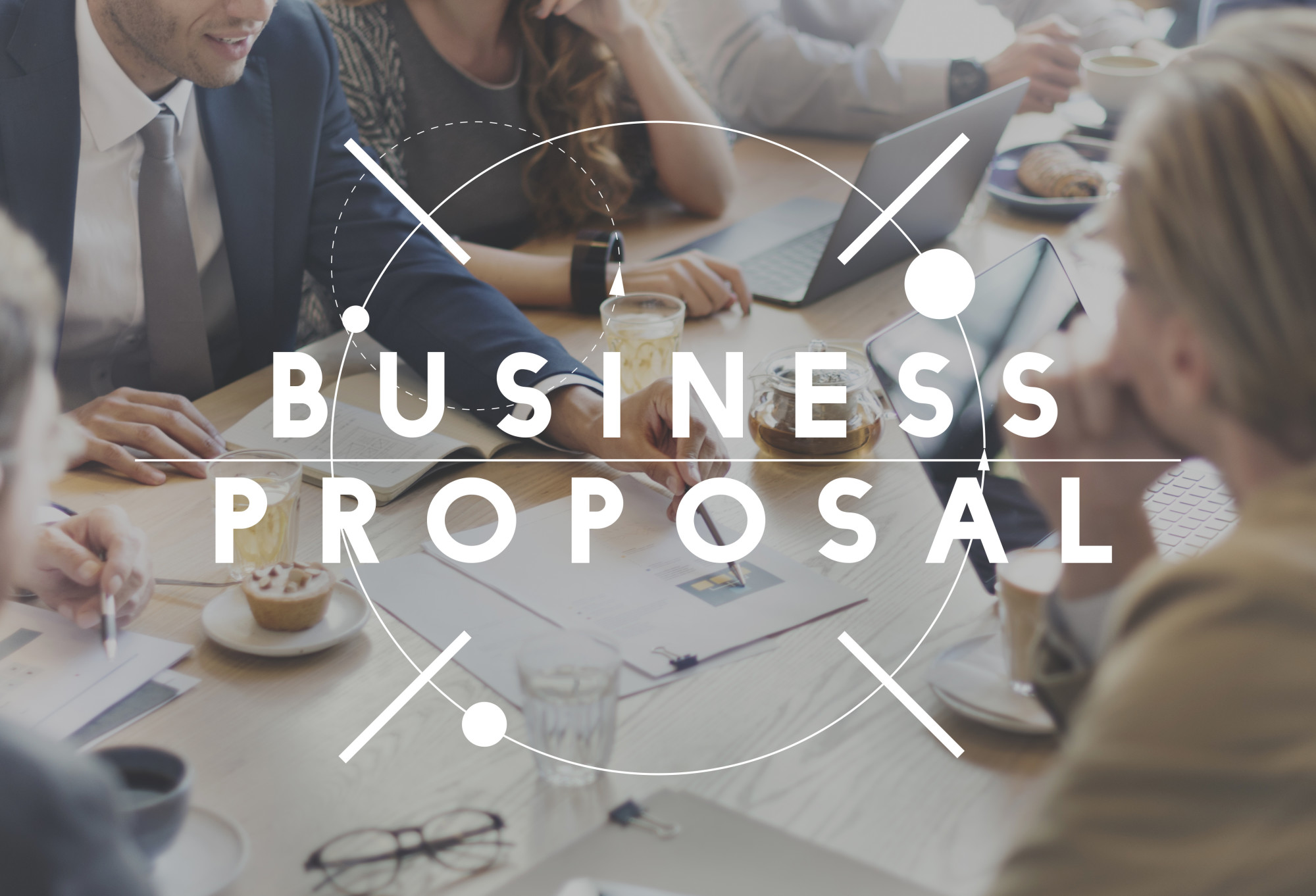 31 Jan

7 Tips for Writing Proposals That Will Get You Business

In 2018-2019, the value of contracts that the United States government awarded small businesses was a staggering $6.3 billion. That figure was almost double the amount the federal government awarded in the 2016-2017 period.

This is good news for business owners around the country. But not all businesses get to benefit from lucrative contracts from the government. When it comes to winning such contracts, competition can be incredibly stiff.

The surest way to give your company the best chances of winning federal contracts is by writing proposals that stand out from the competition. For most business owners and administrators, writing a winning business proposal is one of the hardest tasks they undertake. 

A badly-written and poorly-organized business proposal can quickly disqualify even the most capable companies. Your proposal needs to be practically perfect in the eyes of the government.  

Before awarding any contracts, government agencies usually make use of a Request for Proposal (RFP), so the contracting process is a fair one. An RFP is a document that outlines the requirements of the agency for a specific service or product. 

So how do you create a winning business proposal? Read on for the best tips.  
1. Plan Your Proposal Early
Never wait until the last moment to start writing your business proposal. Once you see a draft RFP, you need to start planning your business proposal ASAP.  If you wait until the actual RFP is posted, chances are you are already behind your competitors.
Begin by noting the essential details requested in the draft RFP. That may include the background of your company, pricing details, and so on. Providing exactly the information that is requested plays a significant role in helping the government decide whether to choose your company or not.
2. Know Your Customer
Businesses that get the highest ratings know how to write a proposal that meets the specific needs of the customer.
You will need to prepare your proposal in a way that clearly answers every question asked. Every proposal will be different. While writing your proposal, you may need to consider questions such as: 
What precisely does your client care about? Do they value quality over price? Is speed an essential factor to them?

How does your value position relate to the preferences of your customer?

Does your service or product solve your customer's problem?

Are you teaming up with another party?

Who is your customer contracting with currently?

What will it take for you to win the contract?
To completely answer all the questions asked in the proposal, you may have to do a bit of research. Go through relevant government services to learn what your client has purchased previously.
Learn as much about the project and your client as possible. 
3. Base Your Outline on the RFP
Perhaps the top reason so many proposals are thrown out is that they fail to address the requirements of the RFP. The best way to overcome this is to review the RFP carefully so that you identify all requirements.  
Start by entering all requirements into a spreadsheet, and then create a proposal outline based on them. Your proposal outline serves as the shell of your document and ensures that you include all the essential details in your proposal.
4. Gather the Relevant Data
Always keep in mind that proposal writing is not a creative process, but a technical one. Do not attempt to tell stories in your proposal. Instead, address the essential factors that must be included in the proposal and ensure that they match the needs of the client.
Collect all the data necessary to ensure your proposal matches the requirements of the government agency awarding the contract. What's your company's methodology and management plan? How about your deliverables and quality assurance strategy? 
Take the time to learn about the organization that held the contract previously. In particular, learn about their strengths and shortcomings. Determine how your service or product is better. 
5. Come Up With a Clear Differentiation Strategy
The goal of an RFP is to make things equal among all businesses who'll bid for the contract. To stand a better chance than your competition, you'll need to show how different you are from them. Failure to differentiate often leads to loss. 
The majority of proposals often focus on the same values. Instead of using tangible differentiators that address the client's needs, the proposals offer vague promises. 
So how do you make sure your proposal stands out?
Instead of saying that you have a proven track record, you could show your customer how your track record is better than your competitors'. If you are articulate in showing that you are the best candidate, you stand a better chance of getting selected.
6. Use the Right Language
Winning business proposals use language that's easy to understand. People should not struggle to grasp what you're proposing to them. It's the reason you need to avoid jargon and content that's too technical.
Remember to avoid small mistakes that could give you the image of a sloppy writer. These include grammar and spelling errors. You have no idea how sophisticated your potential customer might be. 
To ensure that you have a well-defined and definite business proposal, you may consider hiring a seasoned proofreader. 
7. Add a Few Testimonials
Adding two or three testimonials from satisfied clients, if allowed, is an efficient marketing trend for today's business proposals. A third-party endorsement extols the virtue of your service or product and can increase your potential client's confidence in you.
Start Writing Proposals Today!
Writing proposals that appeal to customers can help you win more business and advance your company to its maximum potential. 
Do you need help in writing excellent business proposals? Our experienced staff, which includes former Contracting Officers and Program Managers/Proposal Evaluators, understand what the government looks for and can help you tailor your proposal in a manner that is easy for the government to read and understand. We will ensure you are providing the correct and most beneficial information to distinguish you from the competition.
Please contact us today.