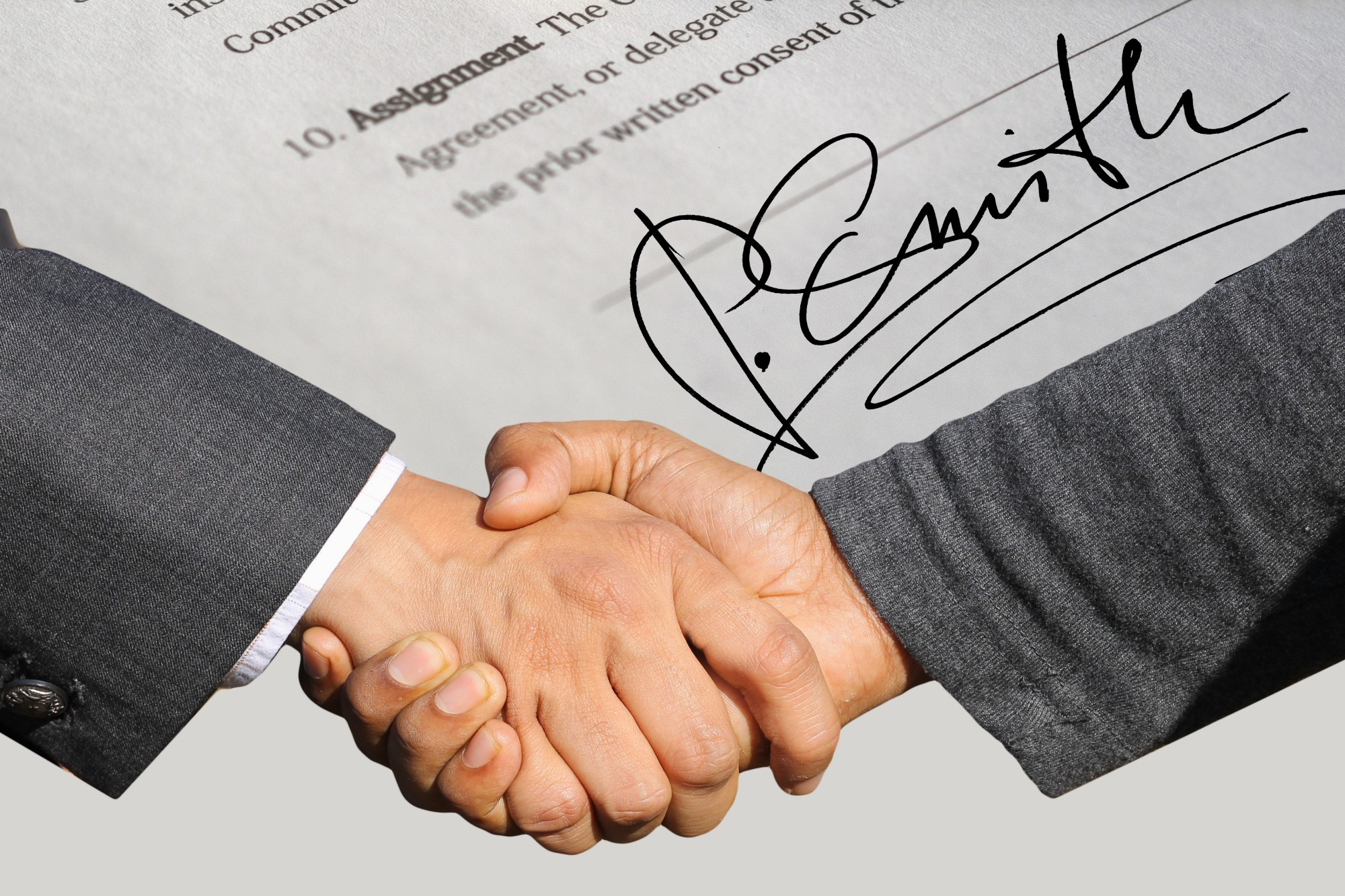 30 Oct

Make Your Defense Contracting Efforts a Success with Proposal Development

Running your own business as a defense contractor is no easy feat. When you're ready to seek a contract with the government, you need to ensure you're giving it your best effort. In particular, you need to draft the most successful proposal possible. 

The good news is you've come to the right place. Detailed below is everything you need to know about designing your business's ideal proposal. A proper proposal development can make you stand out ahead of your competitors. 

After all, by drafting the perfect proposal, some defense contractors can receive billions of dollars in profit by working with the government. For that reason, don't underestimate how crucial it is to be strategic about your proposal draft. Keep reading for the ultimate guide on drafting a defense contract proposal. 
Be Familiar with Local and Federal Regulations
As exciting as this process might be, don't get ahead of yourself. You still have some initial company-wide requirements to consider if you want your business to receive that contract.
You'll need to consider these requirements if you want to secure a request for proposal (RFP). Once you secure that RFP, your business will be given a deadline to draft your proposal. 
Of course, one of the most important things to remember is whether you're following the law. You don't want to get caught crossing legal boundaries as a defense contractor.
For that reason, it is in your best interest to get familiar with regulations on the matter. That includes both local and federal law. 
For example, do you know enough about the details regarding the United States Conflict Minerals Act? If your company is sourcing materials, you need to ensure it's following standard practices. This is true, in particular, when drafting your initial proposal for a government contract. 
You don't want to risk losing the chance to establish a beneficial relationship with the government. 
That's why doing your research ahead of time can start your company's government contract off the right way. If you need to, then, seek a professional third party to help you stay informed and educated on the legal side of things. 
Develop a Schedule to Turn the Proposal in on Time
As mentioned above, after submitting an RFP, your company will be given a deadline. If you don't turn your defense contract proposal in on time, you will not be considered for a financial partnership with the government. 
That's why you should develop a schedule as soon as your RFP is accepted. Start from the actual due date and work backward.
For instance, how long do you need for proofreading and editing? Then, how much time will it take to add all of the minor details? You'll fill in those details after brainstorming and drafting an outline, which will take time, too. 
By developing and sticking to a schedule, you have a set framework for drafting your proposal. In addition, it's smart to include a qualified outside perspective to make the most of this short time-frame.
Work with this third party to ensure that all of the essential details are included in the proposal. Their professional opinion could make all the difference when you're ready to submit the finished proposal. Otherwise, you risk looking ill-prepared to take on such an important contract. 
How Does Your Company Stand out Ahead of Any Competitors?
As a responsible business owner, your top priority is going to be the company's bottom line. When it comes to your initial proposal for financial assistance, there's no exception. After all, you want to do whatever it takes to stand out ahead of any other competitors with similar defense projects in the works. 
That's why investing in proposal development is worthwhile in the long run. Plenty of other potential government contractors are seeking the relationship, too. For that reason, don't underestimate how essential it is for your proposal to be top-notch. 
In that proposal, you're going to want to identify your company as a beneficial investment. How does your company remain unique and valuable? How would it be an essential partnership with the government when it comes to defensive resources?
Include the methodology of your upcoming project, too. How will it help the country and the government? What real-life examples can you show to recommend your project's potential?
Take the time to answer these questions and include them in your proposal draft. In other words, include your company's personalized brand within the proposal.
Do your best to keep your ultimate goals and values at the forefront of the proposal. That way, you'll have a better chance of securing funding for your defense project. In other words, do your best to sell your defense project idea and provide examples of beneficial results. 
Make the Most of Your Defense Contract Proposal Development
At this point, you should have a thorough understanding of why you should invest in strategic proposal development. There's no need to cut corners when it comes to investing in your business's resources. If you want to make the most of your contract with the government, it starts with the proposal. 
That's why it's in your best interest to take these guidelines seriously. Your business deserves to profit from its relationship with the government. Still, there are a lot of ins and outs to navigate when it comes to defense contracts. 
For that reason, don't be afraid to reach out to professionals on the matter. That's where we can come into play. We're here to help clients like you draft the ideal defense contract proposal. In addition, we provide a variety of other business development services to help you enhance your profit margin. 
We encourage you to browse through the rest of our website today to see how we can benefit your business goals. Check out more information about our defense acquisition solutions and contact our team of experts for assistance with your defense contract proposal. 

Make Your Defense Contracting Efforts a Success with Proposal Development