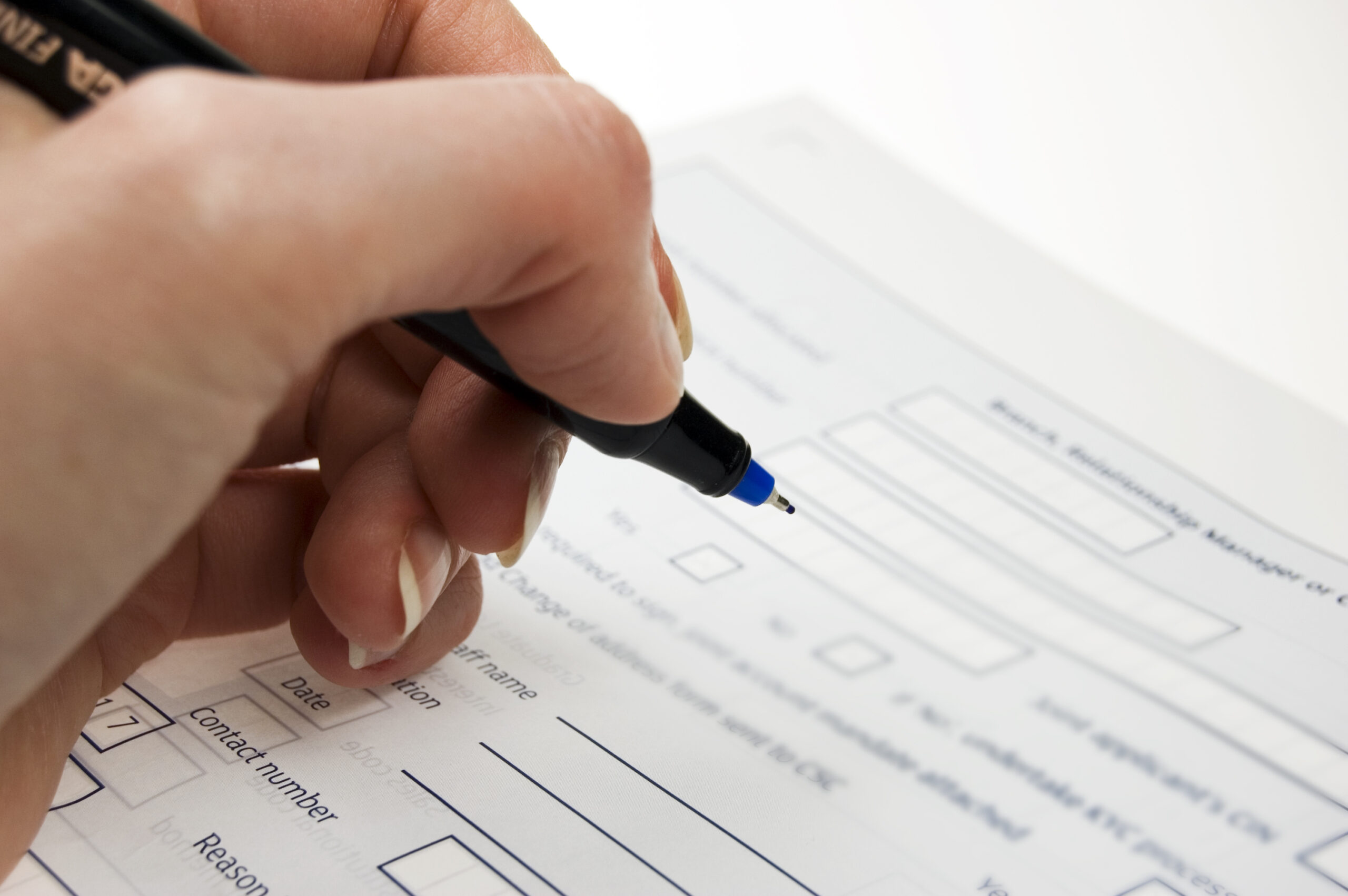 25 May

How to Write an OTA Proposal

In recent years, government contracting has come to rely increasingly on Other Transaction Agreements (OTAs). Whether hiring new names in the industry or adept veterans, OTAs are the method of choice for many large government agencies. 

According to federal law, agencies can use OTAs for "basic, applied, and advanced research projects." In addition, OTAs may apply to prototype projects for the military or related organizations. 

OTAs make for incredibly fast transactions, which is why they appeal so much to government buyers. They are also enormous opportunities for your organization. However, you must know how to write an OTA proposal if you want to land these contracts.

We at dasg thrive in the world of government contracts, and we want to help you do the same. So, we've compiled this guide to help you write an outstanding OTA proposal and land your contract. Let's get started!
How to Write an OTA Proposal: Be Clear About Goals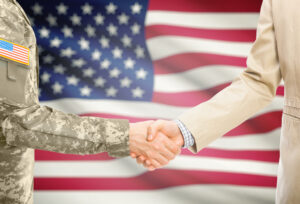 The secret to great writing is clear and concise communication. You want your audience to know what you're trying to explain or describe. This secret is essential to writing any government contract, and especially for writing proposals.
To begin your proposal, first identify your organization by name and identify the government agency you wish to enter this transaction with.
For example, if you are a pharmaceutical company and want to work on pharmaceutical research, you'd likely work with the Department of Health and Human Services.
The next step is to state clearly your agreement's purpose. When you pitch a proposal, you need to ensure that you clearly articulate your goal in this agreement. To that end, you should understand the three purposes of OTA work.
The federal government assigns OTA work for three reasons. Those reasons include research, prototype work, or production.
So, you want to express in no uncertain terms what sort of work you're proposing to do for the government. You'll do this in a box labeled "Concerning" on your OTA proposal form.
Defense Contracting Numbers to Know
Once you've written your goals for the project, in the following few boxes you'll need to involve numbers. The first number you'll need is your PR number or purchase number. You can think of this number as an invoice number that you would send to a vendor.
The second number you'll need to know is the total amount of your agreement. To accurately predict this number, you'll need to know about compensation types for OTAs and what exactly your organization requires. 
After that, you'll face a few more numbers. The first of these is the total estimated government funding for the agreement. This amount is straightforward. How much of a financial contribution does the government agency need to make towards the project? 
Next, you'll see a box labeled Total Estimated Recipient Funding of the Agreement. This box asks you to name how much money your party will put forward to meet the project goals. When considering this, you must consider several factors.
How much will materials cost? How many people will you need to pay for labor? 
The last financial box asks you about the total amount of funds obligated for your project. This amount should equal the combined total of your funding and the government funding required for the project. 
How Long Will the Contract Last?
Finally, you'll need to define how long this project will last. For example, if you're working with prototype experimentation, you'll likely go through several test runs before finalizing the end product. You need to allow an appropriate, realistic amount of time to go through those runs when accounting for your project timeframe. 
When you write this projection, be sure to write out your dates with the complete name of the month. For example, September 22, 2020, through August 1, 2023.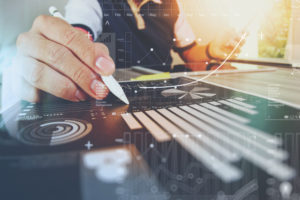 Advanced Information: Articles of Agreement
Once you get through all the preliminary information, you'll reach the next crucial stage of the form. This part of the proposal outlines the articles of agreement for you to move forward with your project. In this portion, we'll outline some of the key articles to keep in mind as you proceed. 
Article I
To begin, you'll start with Article I. This article will provide an overview of your agreement with the government client. It will open with an introduction to the material that follows it.
Next, you'll outline several definitions that clearly explain what all necessary words and terminology mean for this agreement. 
This article will also name certain representatives who will serve as experts for different facets of the agreement. One such expert is the Other Transaction Agreement Technical Representative (OTTR).
This representative will serve as the government's primary official for all technical matters in the agreement. 
Article II
Article II defines your period of performance. Similar to Article I, it includes a significant number of definitions to examine. However, the primary thing to mind is your line items, your description of your services, and the time it will take to accomplish these services.
Article IV
In this article, you'll outline the individuals responsible for overseeing and managing the project. To do so, you and the government party will form a joint oversight committee (JOC). This committee will comprise representatives of both parties. 
In this stage of the proposal, you and your government client will determine which representatives serve on the committee. 
Start Your Proposal Today
If you came into this article asking how to write an OTA proposal, we hope you've gotten some answers. As you can see, clear communication and a detailed plan are the essential pillars of a proposal. 
If you have a clear vision for your project, then all that's left is to begin writing your proposal. If you need further assistance, don't worry!  We offer training and help with acquiring and retaining government contracts, so check out our services today.